Some workers of the Volta River Authority (VRA), have indicated they want the Chief Executive of Authority, Kirk Coffie, sacked, citing administrative incompetence and conflict of interest.
The group, calling itself Legitimate Stakeholders, says the management of the VRA has failed to protect the interest and survival of the authority in the attempted takeover of the MRP Plant, Kpone Thermal Power Plant (KTTP) Land, and the T3 Plant which they describe as key assets of the Authority.
The action follows an earlier move by the workers to resist attempts by government to take over these assets.
The Staff of VRA had expressed discontent with moves by the Power Ministry to cede these key assets and further served notice they will protest against the Ministry of Power over what they called the interference of the Ministry in the affairs of the authority.
In an internal memorandum circulated to staff and sighted by Citi News, the group called on its members to wear red arm bands and prepare for the next line of action in the coming days.
As far as the KTPP Land is concerned, the sighted memo noted that, "Management of the VRA has been successful in stopping the further development of the site by the Ghana Power Generation Company (GPGC)."
But the Staff's attempts to stop the hand over of the T3 Plant located in Aboadze to AMERI  and to acquire the "title to the Plant, to secure a government Sovereign guarantee to further secure funding to self-re-tool and operate the ailing Plant" have been unsuccessful.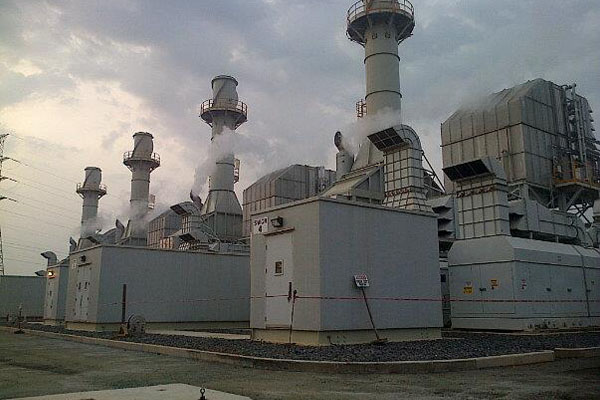 The memo indicated that, the management of VRA asked for a week long respite to address the staff's concerns upon which the leadership of the staff pleaded with its members "to take off the red arm bands out of respect for the Board and also to allow for dialogue."
"We met the Board yesterday [Tuesday] and unfortunately there was no change in the status quo," the staff memo noted.
"We are thus asking members to resume the wearing of red arm bands and be alert for our next line of action to press home our demands. The red bands will be on till we are able to bring a final closure to the matter."
citifmonline.com