Financial Analyst, Sydney Casley has strongly defended the Bank of Ghana's [BoG] decision to spend US$504,000 on gold watches to reward retiring staff.
Some documents sighted in some media reports during the week indicated that on July 22, 2016, the Central Bank sent a request to the Public Procurement Authority (PPA) to sole source the procurement of gold watches from a Swiss watch company.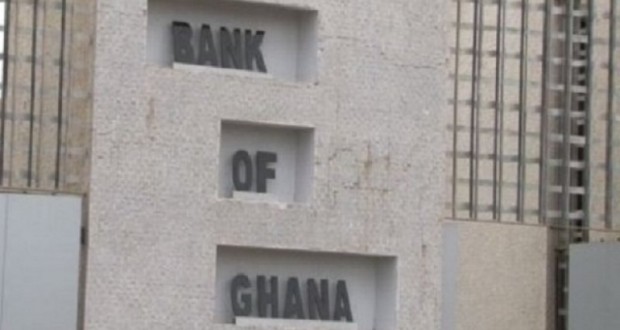 The request letter indicated that the BoG intended to use part of its 2016 budgetary allocation to fund the procurement of 24 units of 18 carat ladies gold watches and 48 units of gents gold watches; all Tissot Gold Watches from a dealer at the price of US$504,000.
The BoG has since come under intense criticism for taking such a decision.
But speaking on Citi FM's News Analysis Programme , The Big Issue, Mr Casley Hayford said the BoG has every right to pay loyalty rewards to its staff.
"It's perfectly acceptable…Who pays staff of the Bank of Ghana?Bank of Ghana is not on government budgets. They are not funded and salaries are not paid by the government. Bank of Ghana is an independent institution that makes its own money by buying and selling bills, by trading on behalf of government and by leveraging fees or license by retail banks.
"If you look at the actual mandate of the Bank of Ghana, you will not see anywhere that it is part of the government's machinery. It is not , so our tax proceeds do no go towards servicing the Central Bank. There is absolutely no reason legally or otherwise that the Bank of Ghana cannot do this,"he intimated.
Casley Hayford further argued that in other institutions, workers are equally rewarded for being loyal to their respective companies.
"Members of Parliament get paid more or even better in their gratuity after they have finished their period of service. Some people get cars, Ford expeditions, etc . It's a big fuss about nothing."
citifmonline.com/Ghana