Valentine's Week is all about celebration of love and it rightly begins with Rose Day. As the name suggests, people gift roses to someone who holds a special place in their life and express their admiration for him or her. Interestingly, it's important to choose the rose carefully because every colour of this flower holds a different meaning. For instance, the red one signifies romantic love, white rose is given when you want to end a fight and the yellow one is generally gifted to close friends.
Read Also:Happy Rose Day 2019: Wishes, SMS, messages, quotes, Facebook & Whatsapp status
Thanks to our smartphones, distance is not a limitation anymore and it just takes a few seconds to get in touch with our near and dear ones. Here are some cards, images, pictures, GIFs and wallpapers that you can send to your near and dear ones, and wish them on this occasion.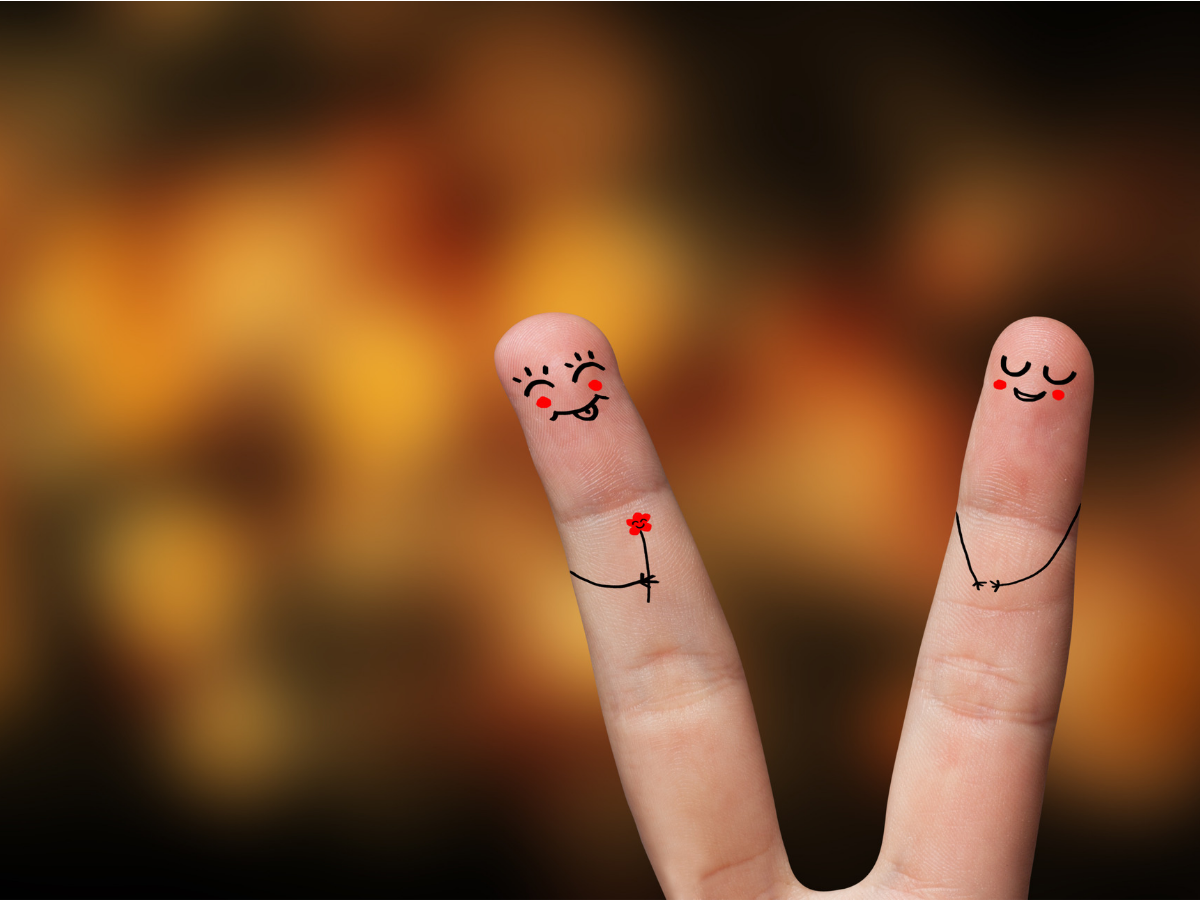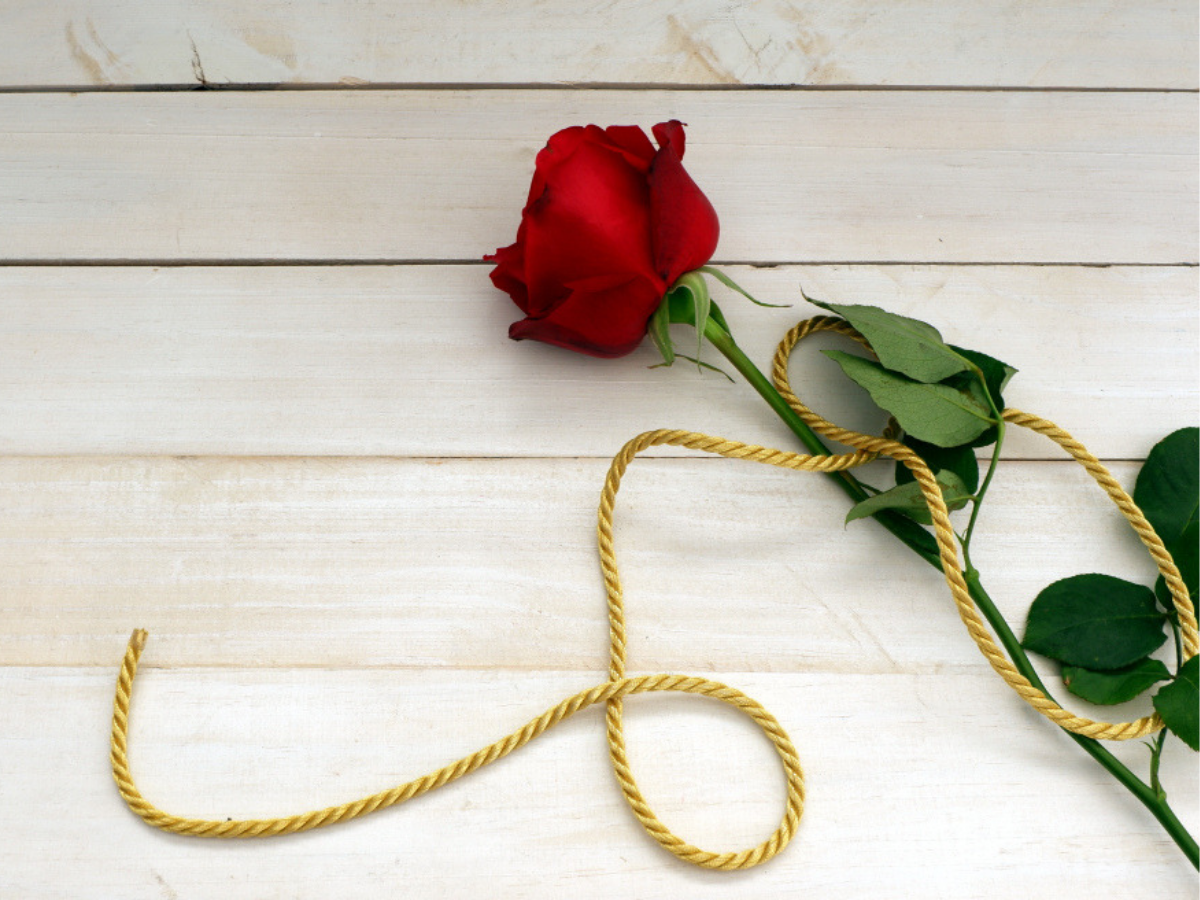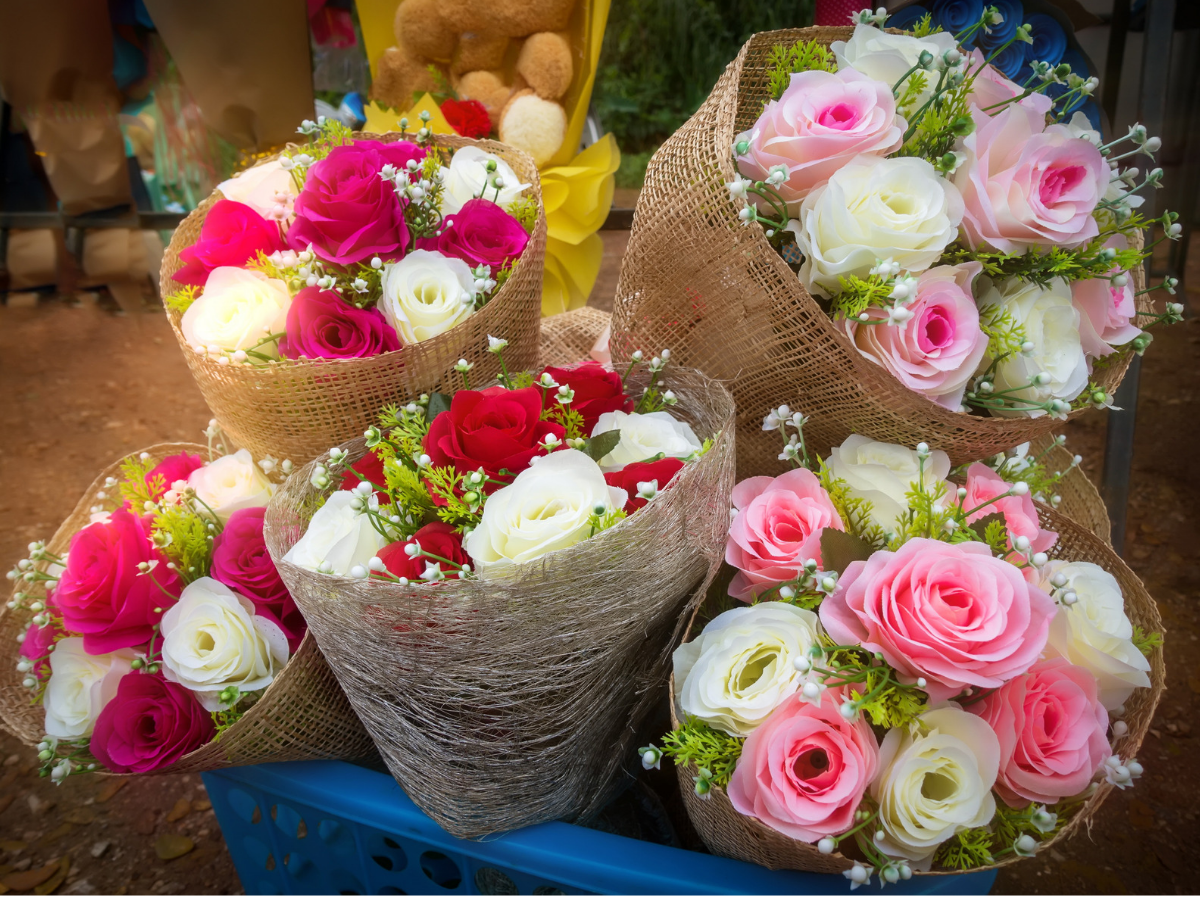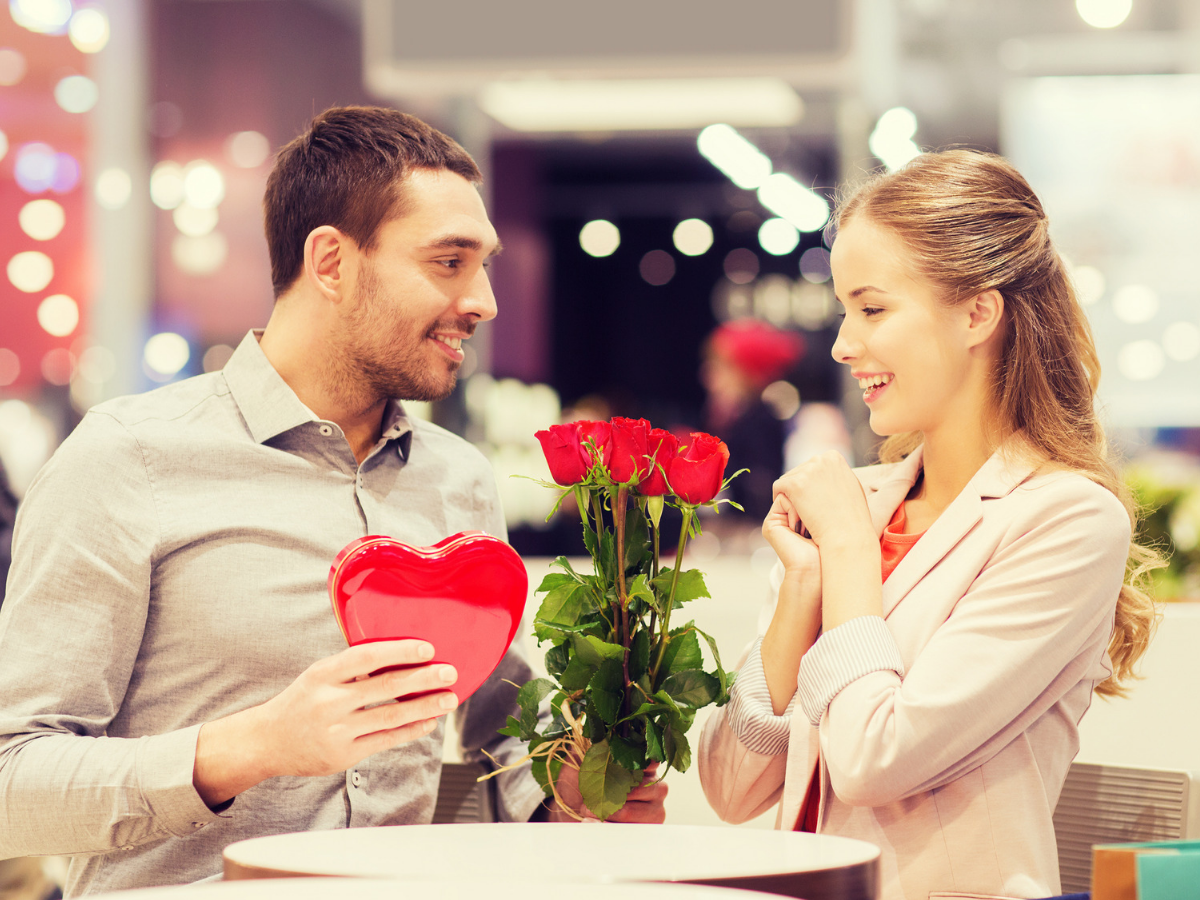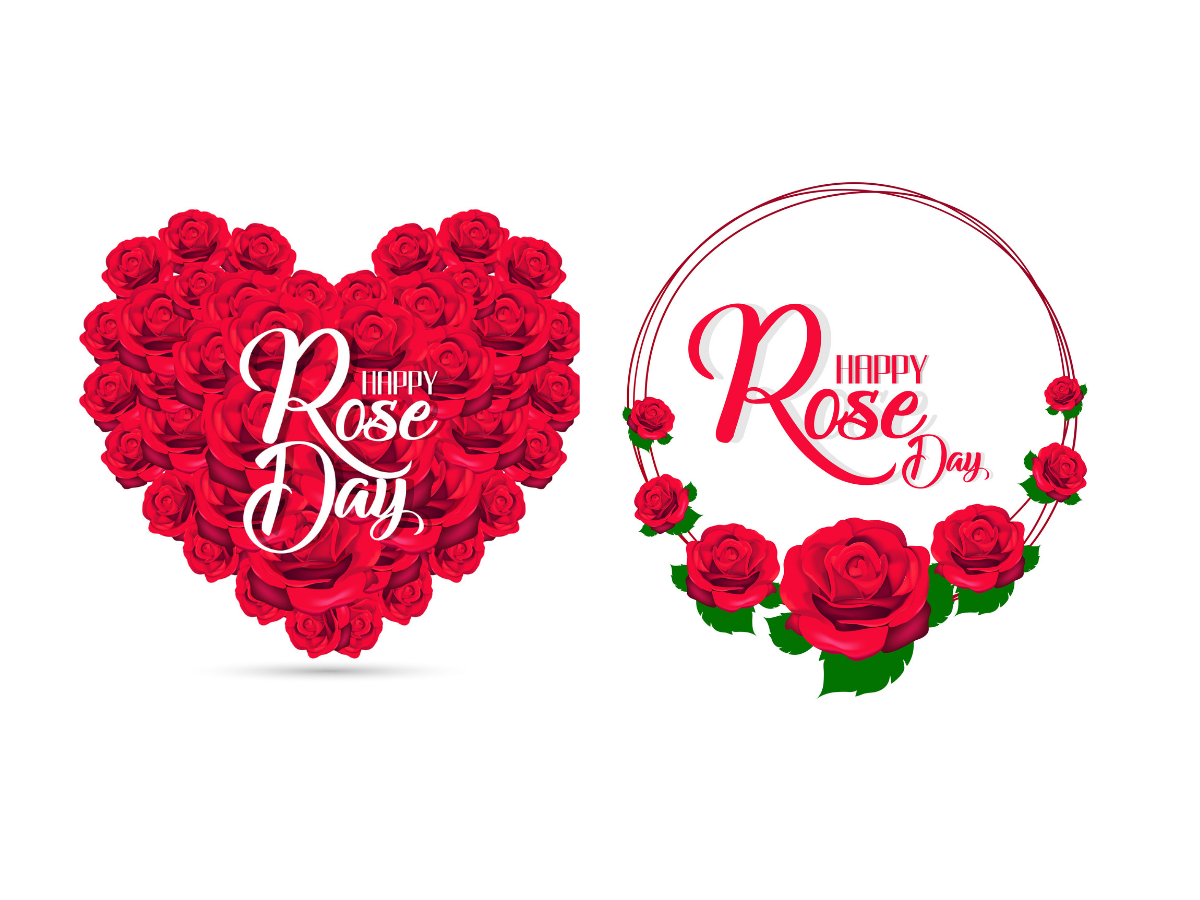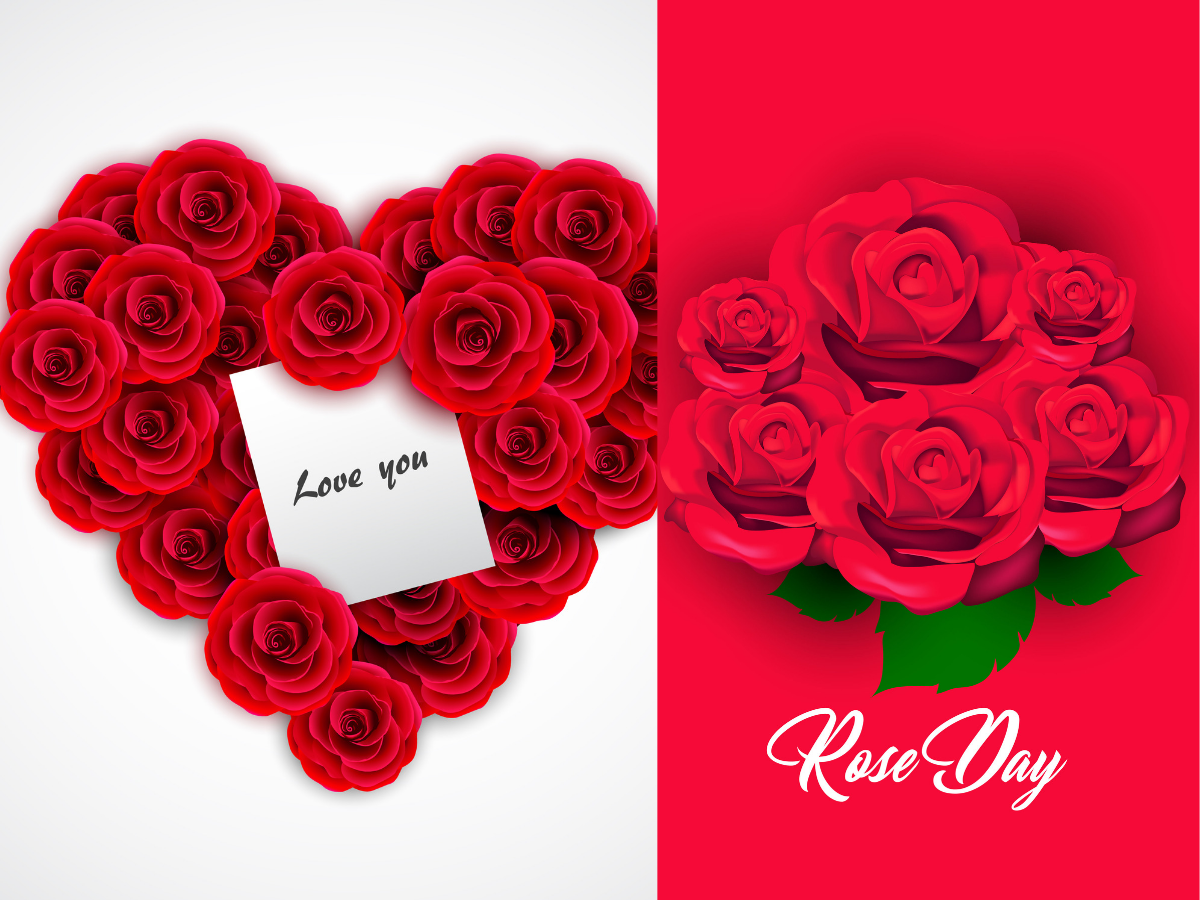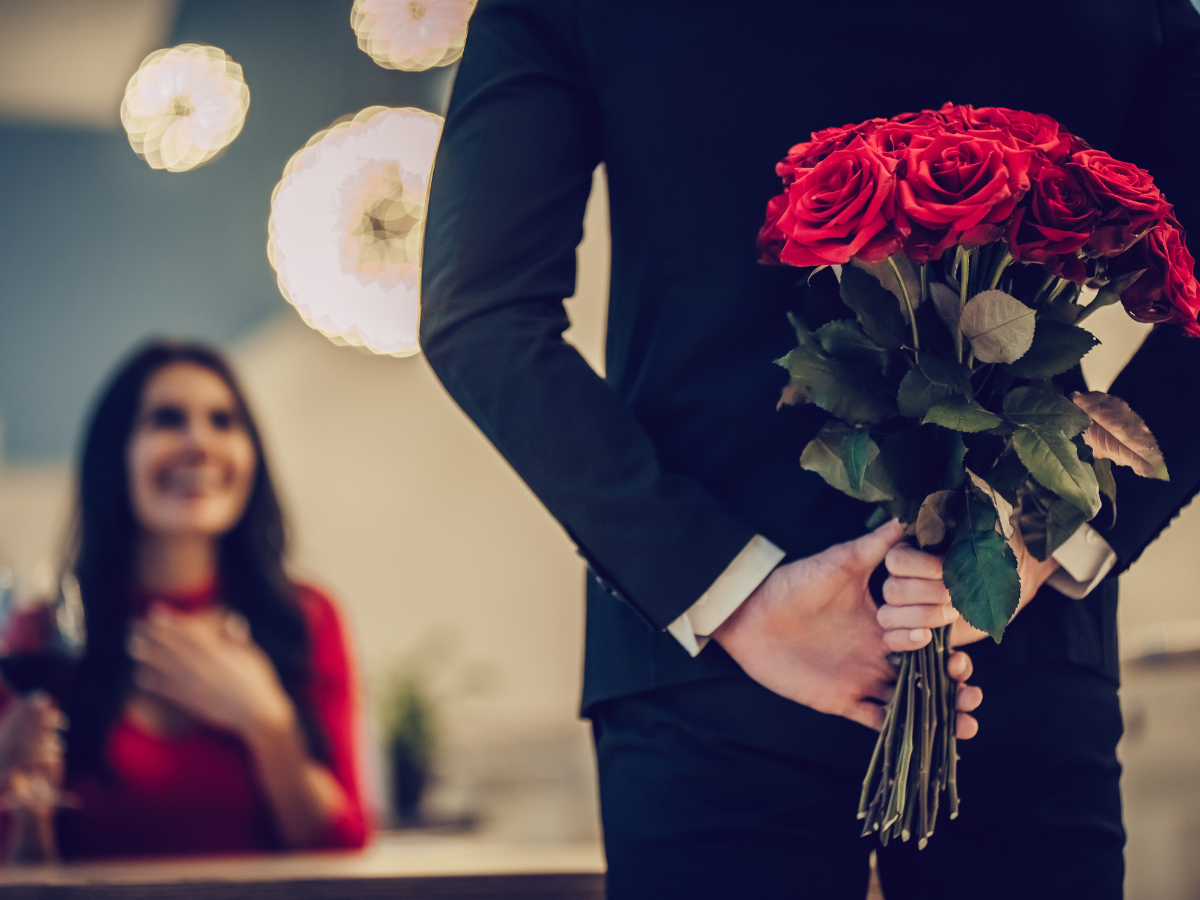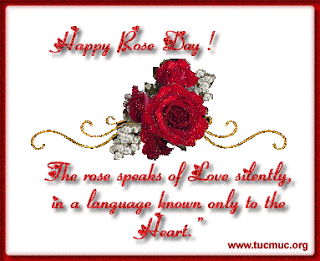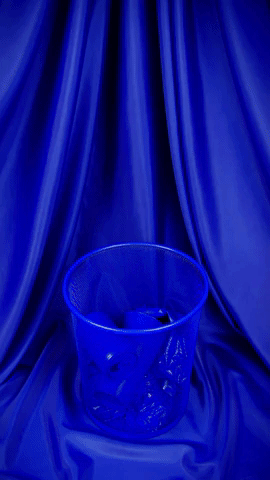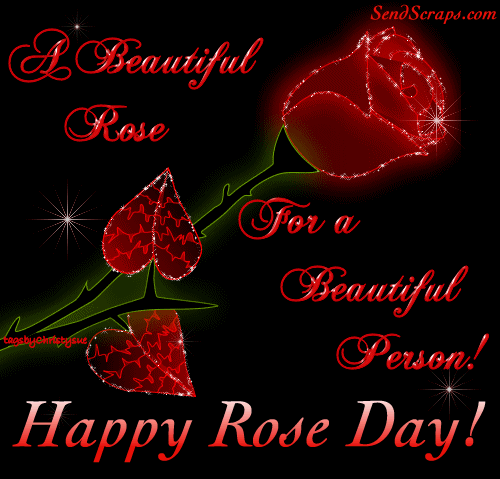 Famous quotes "Rose is a falcon that whispers the passion and the dove that breathes love" –John Boyle O'Reilly
"Love planted a rose, and the world turned sweet."— Katharine Lee Bates
"A single rose can be my garden... a single friend, my world." –Leo Buscaglia
"An idealist is one who, on noticing that a rose smells better than a cabbage, concludes that it makes a better soup." ― H.L. Mencken
"I feel as if I had opened a book and found roses of yesterday sweet and fragrant, between its leaves." ― L.M. Montgomery
"Love and a red rose can't be hid."— Thomas Holcroft
"Love is like the wild rose-briar;
Friendship like the holly-tree.
The holly is dark when the rose-briar blooms,
but which will bloom most constantly?" ― Emily Brontë
"The Rose is without an explanation; She blooms, because She blooms."— Angelus Silesius
"I would rather have roses on my table than diamonds on my neck."—Emma Goldman
"True love is like little roses,
sweet, fragrant in small doses." ― Ana Claudia Antunes
"I've sent you roses many times.
I've held your hand in mine" ― Richard L. Ratliff
"Do not watch the petals fall from the rose with sadness, know that, like life, things sometimes must fade, before they can bloom again." –Unknown
"To stay triumphant in love, keep exchanging the red roses."—Unknown
"The first man to compare the cheeks of a young woman to a rose was obviously a poet; the first to repeat it was possibly an idiot."— Salvador Dali
Happy Rose Day, everyone!
Also See: When is Rose Day 2019? Significance and Importance of Rose Day in Valentine's Week
Source: indiatimes.com