In a red and yellow rickety Hyundai i10, branded taxi sits 46-year-old, Johnson Ebow Aduyaw, honking for a potential rider.
Johnson is a senior auditor at a private university in Accra by day and a taxi driver by night.

With an MBA in accounting and 16-years-experience in auditing, Johnson was paid GHC2,200 as gross salary before the pandemic.

"I had taken loan for my Masters so after the deduction I take home GHC1500 but now because of the coronavirus I am been paid GHC800 as gross and after the deduction, I take home GHC400"

That's GHC400 for the father of four.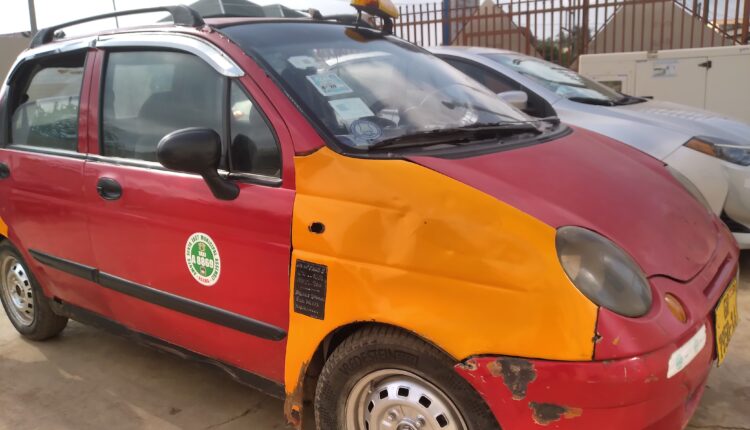 "I need money to feed my family, as a responsible man I have to work hard and get money…I work as an internal auditor at a private university but since COVID-19 struck our salaries have been slashed down to half".

"Since the COVID struck things have not been good with the university, "he said.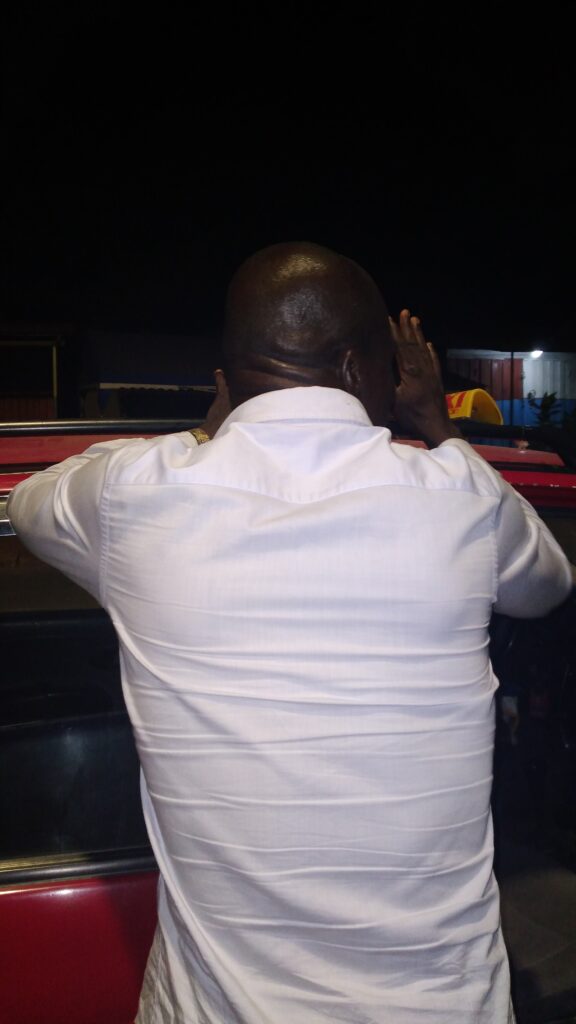 Johnson and his family have been living on his GHC400 salary for the past six months.

According to him, his wife, a nurse, is not able to help much because she is pursuing her first degree program at a university.

He has, therefore, resorted to driving the taxi at night to complement his salary.

"I bought the taxi last year November, so I go to work from 8 am to 5 pm then drive the taxi from 6 pm to 11 pm, that is how I have been supporting my family," he said.

Johnson makes GHC 60 a day from the taxi business.

Efforts to get a new job

In his quest to provide a better life for his family, Johnson says he has written loads of application letters but he is yet to receive positive feedback.

"You know in Ghana everything is to whom you know and you have to pay huge sums of money before they get you fixed and I don't have that kind of money' he added.

Explaining how intense the pandemic has affected his life and that of his colleagues, Johnson said some have resorted to all manner of menial jobs to keep body and soul together.

"Some of my colleagues are into construction works now, they do by day jobs… I wish the leadership of private universities will engage the government to support them because they are very very hard hit by the coronavirus"

"A lot of schools are relying on internally generated funds and once the students are not coming sometimes it makes it more difficult" he added.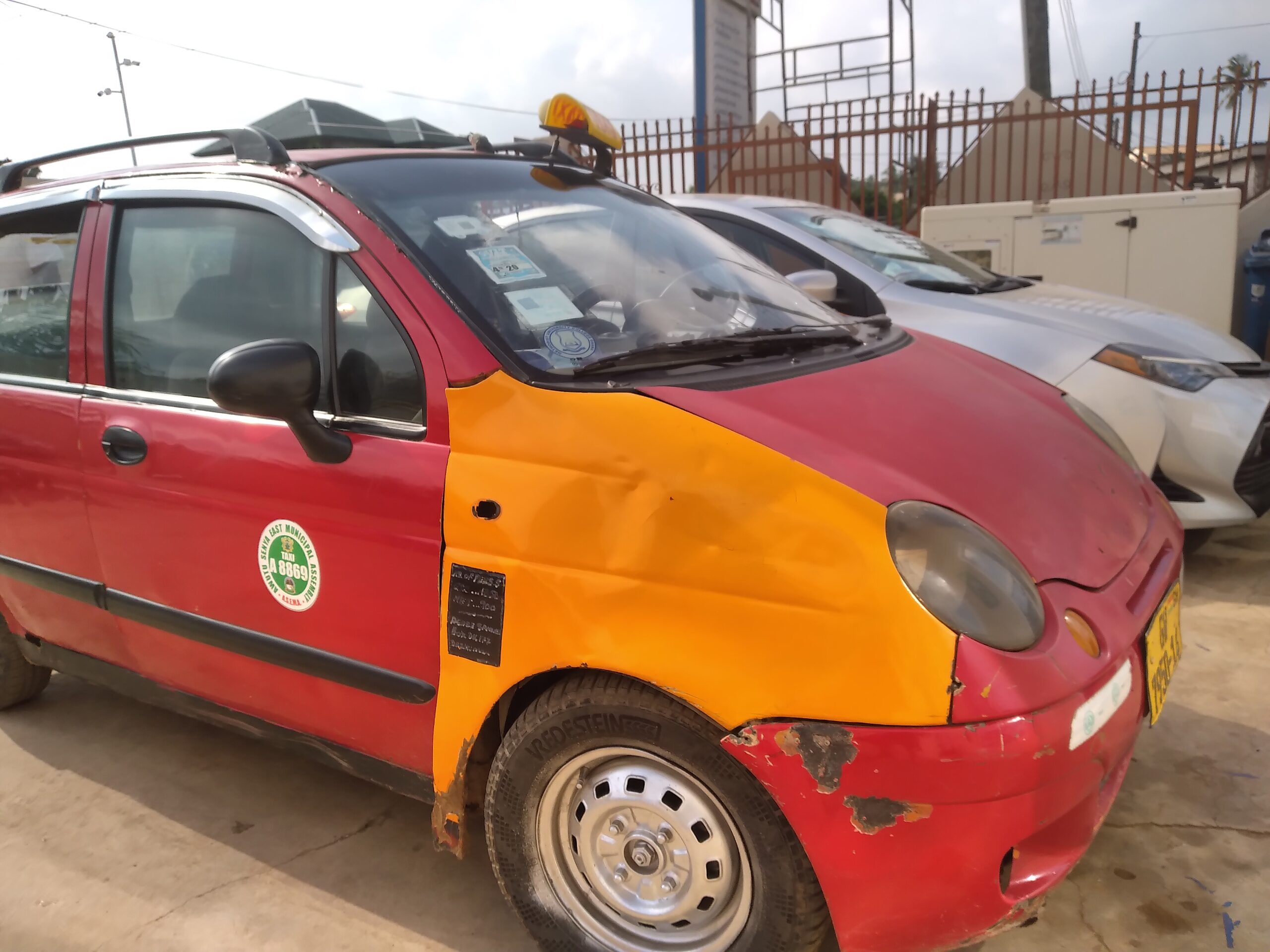 Challenges

Johnson's i10 is almost as old as his experience in auditing, it can easily pass for straps.

"I get money but I spend most at the workshop because the car is faulty…the engine is bad"

"I have spent almost GHC100 today servicing the calibrator and clutch" he added.

The father of four only relief is his own four-bedroom house which takes rent issues out and the fact that schools are closed till the end of the year.

According to him, even though he intentionally skips meals during the day to save up he still struggles to provide for his family.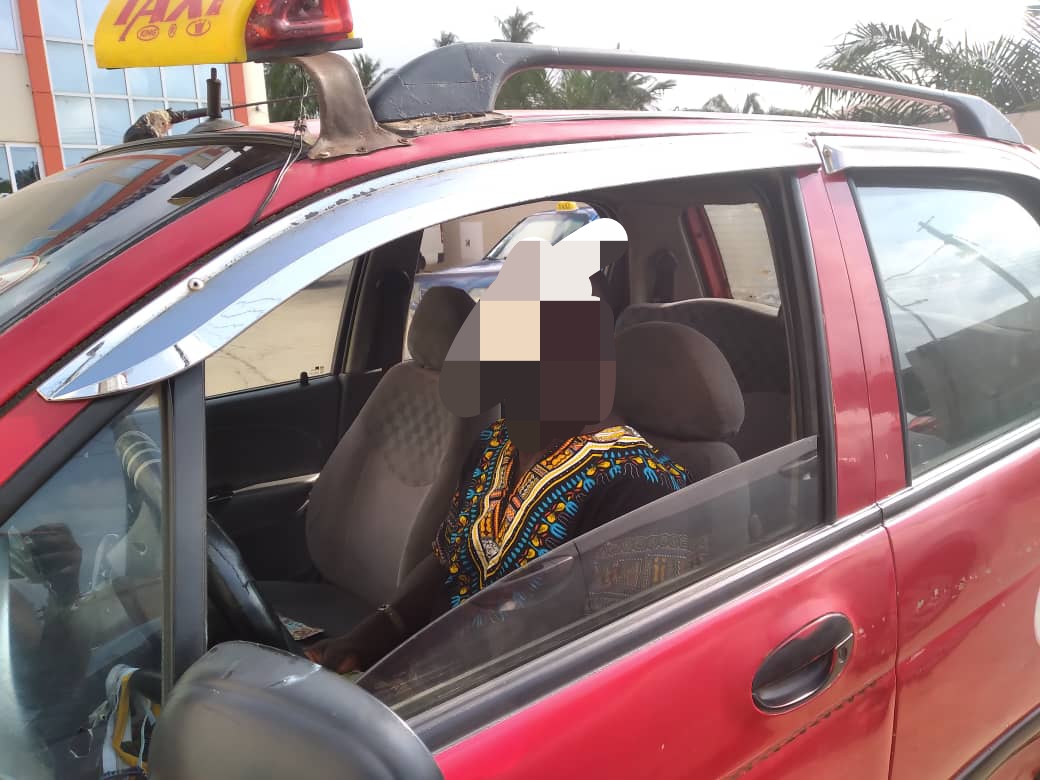 "My salary is not enough so I am unable to buy enough food for my children… I plead with the government to intervene but until help comes, I wouldn't mind changing jobs" he added.

Source: The Ghana Report