Ghanaian actor turned politician, John Dumelo has proven fatherhood looks great on him and he's never shy to flaunt his daddy skills.
Now that his little boy is a year old(whew, time flies), let's peep into some photos with his mini-me.
In a series of Instagram photos, Dumelo shows off some uber-adorable moments between the two of them.
From matching-outfits to Daddy-me time, you can see love written all over.
Scroll down for more father-son moments from John Dumelo and baby John.
Twinning!
These matching outfits are everything!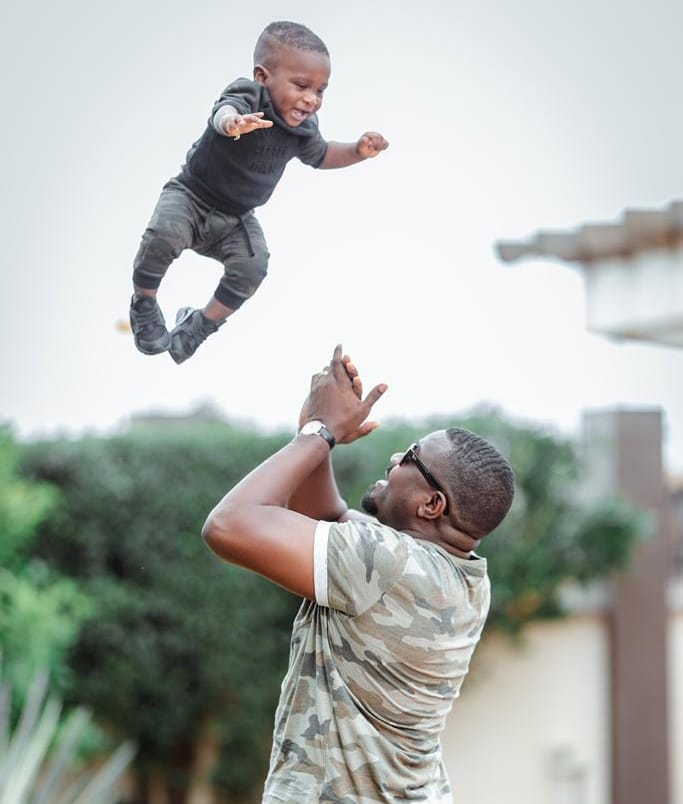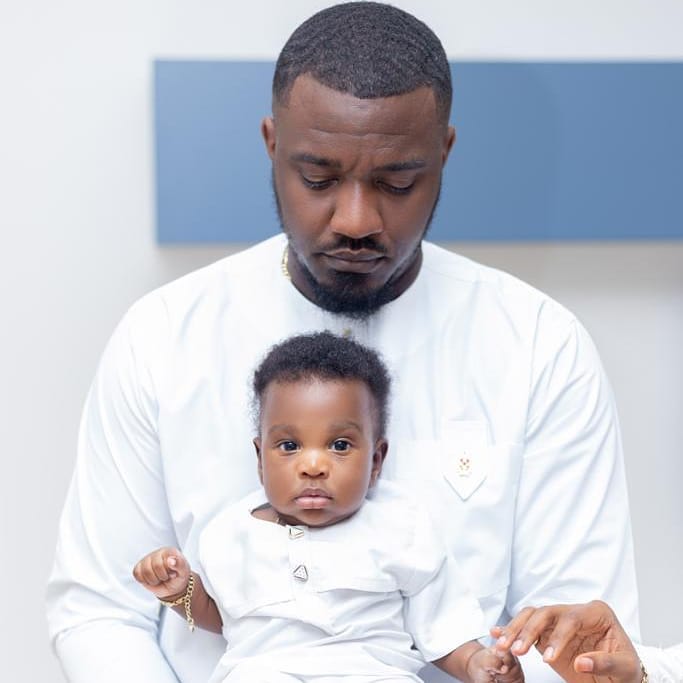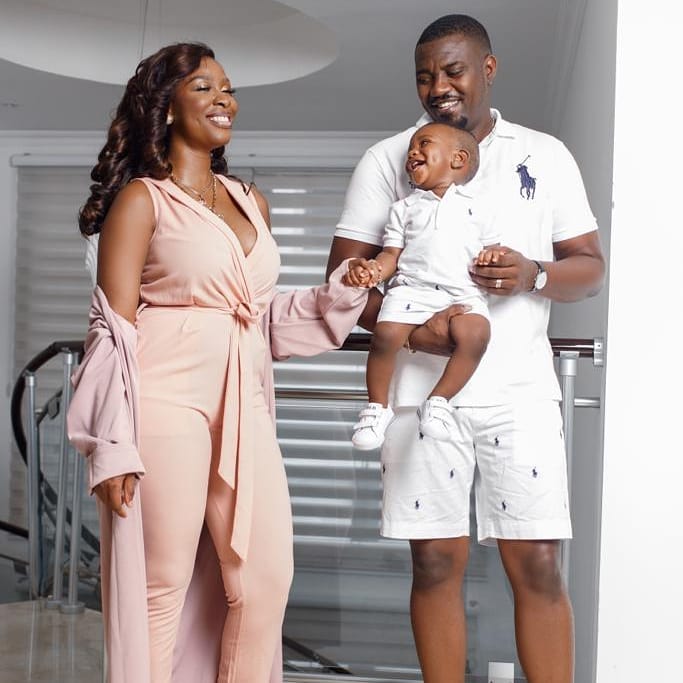 Daddy admiring his sleeping Prince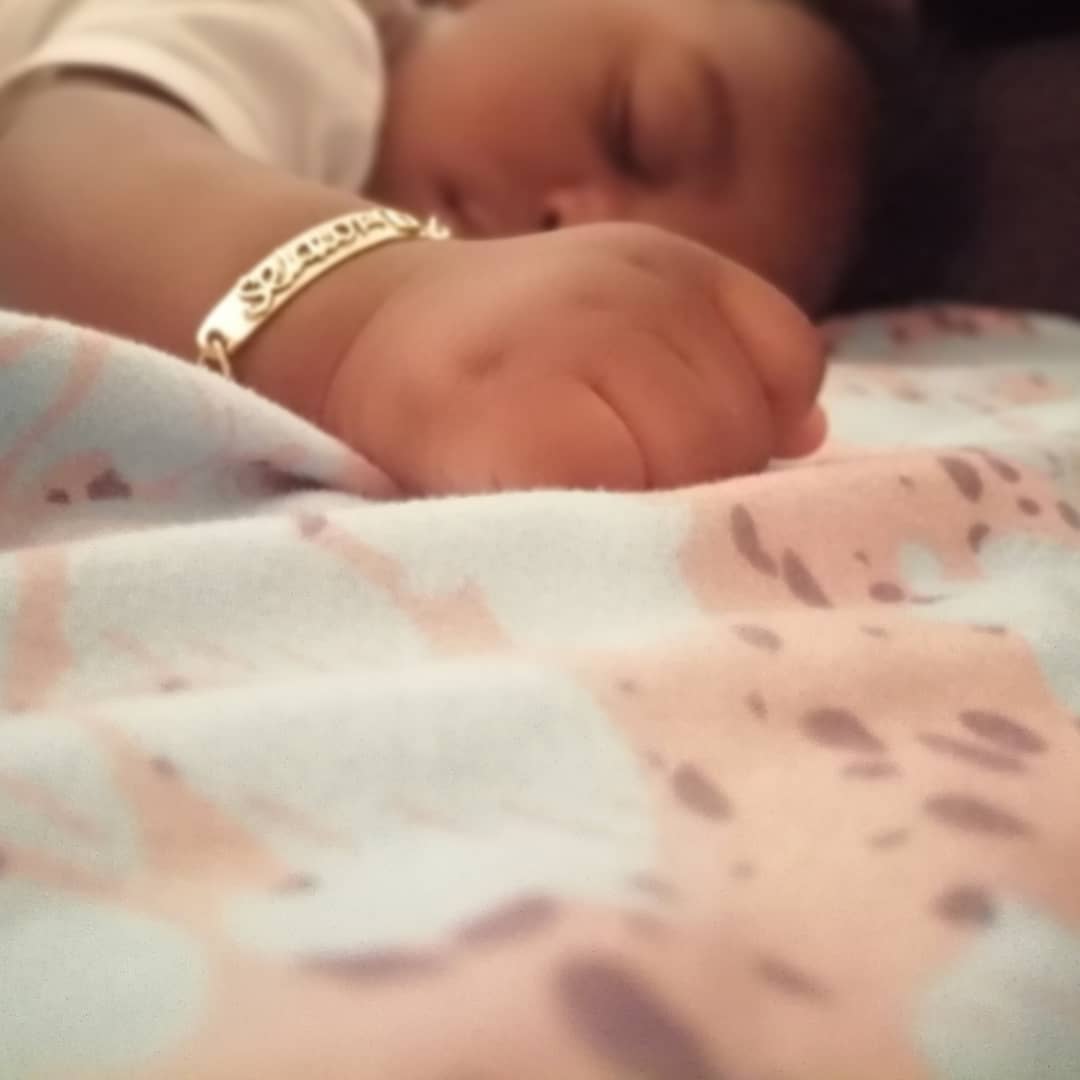 Daddy Duties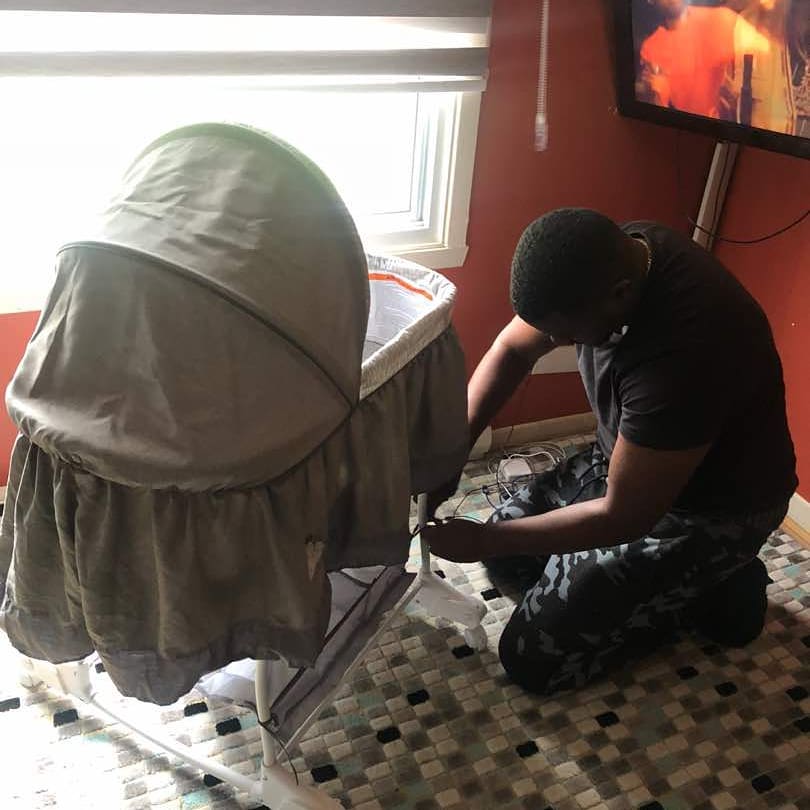 Smiling for the camera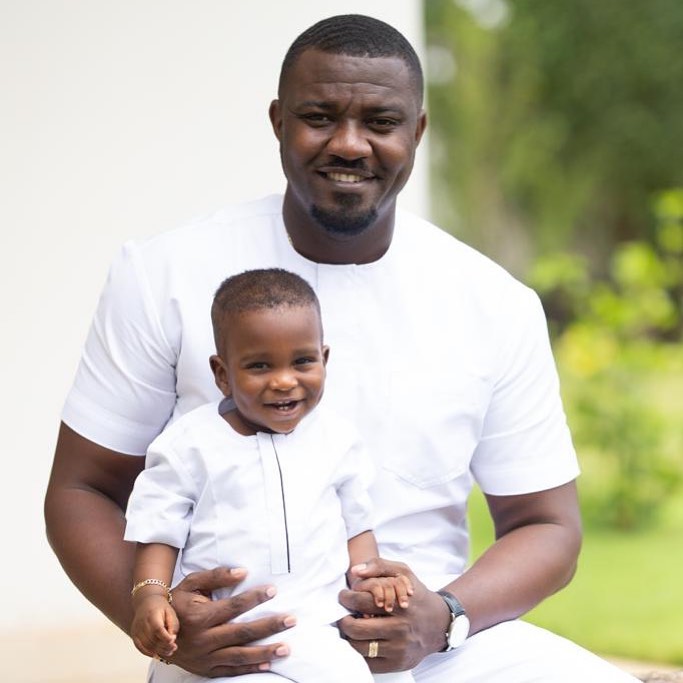 Mean Mugging for the Camera

Clownin' Around