The matters of love and heart are tricky for everyone, including the celebrities. Singer Neha Kakkar was recently making headlines about her break-up with her ex-boyfriend Himansh Kohli, and even took the brave step to openly admit about having depression. Kudos, lady!
While she might be going through good and not-so-good days post her heartbreak but she seems to be taking it all in her own stride. As Valentine's Day is around the corner, the singer took to Instagram to share the benefits of being single.
Here are the screenshots!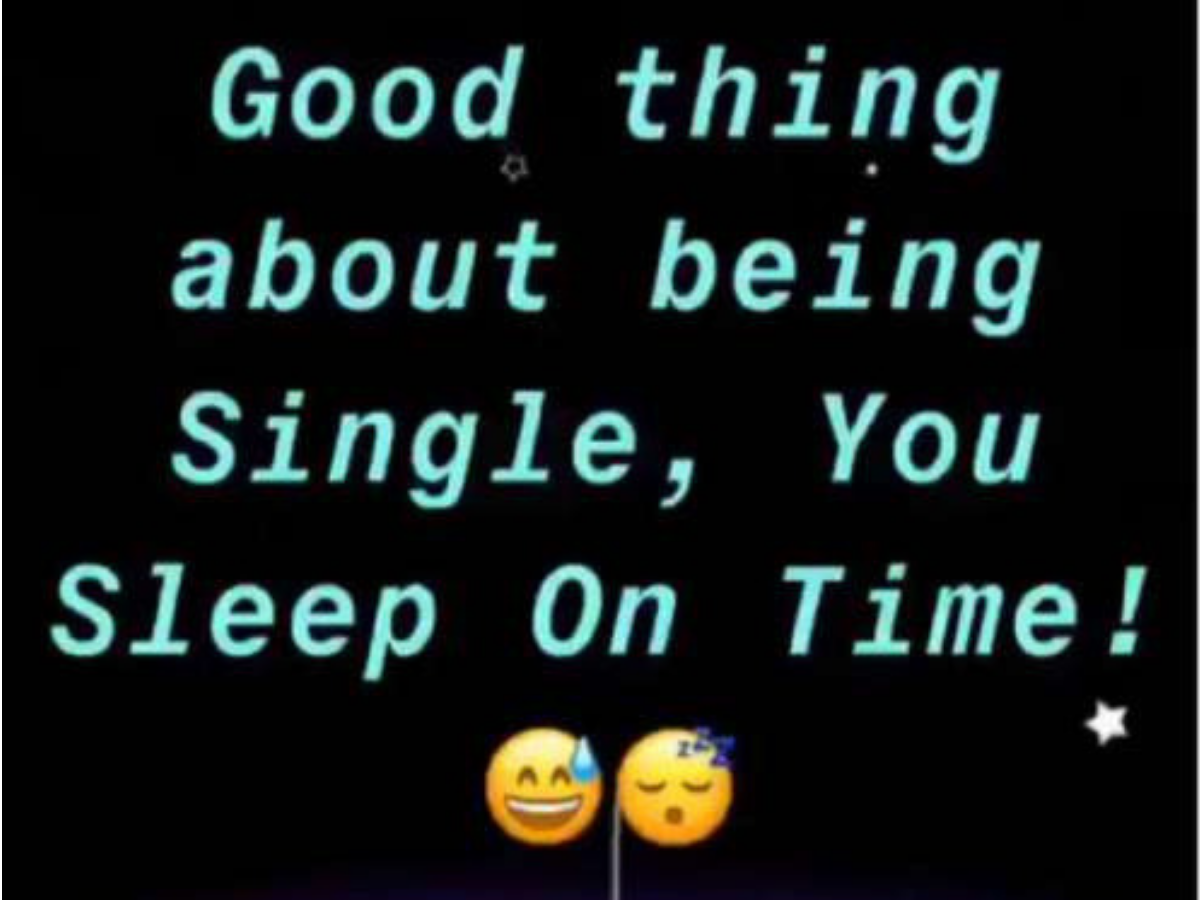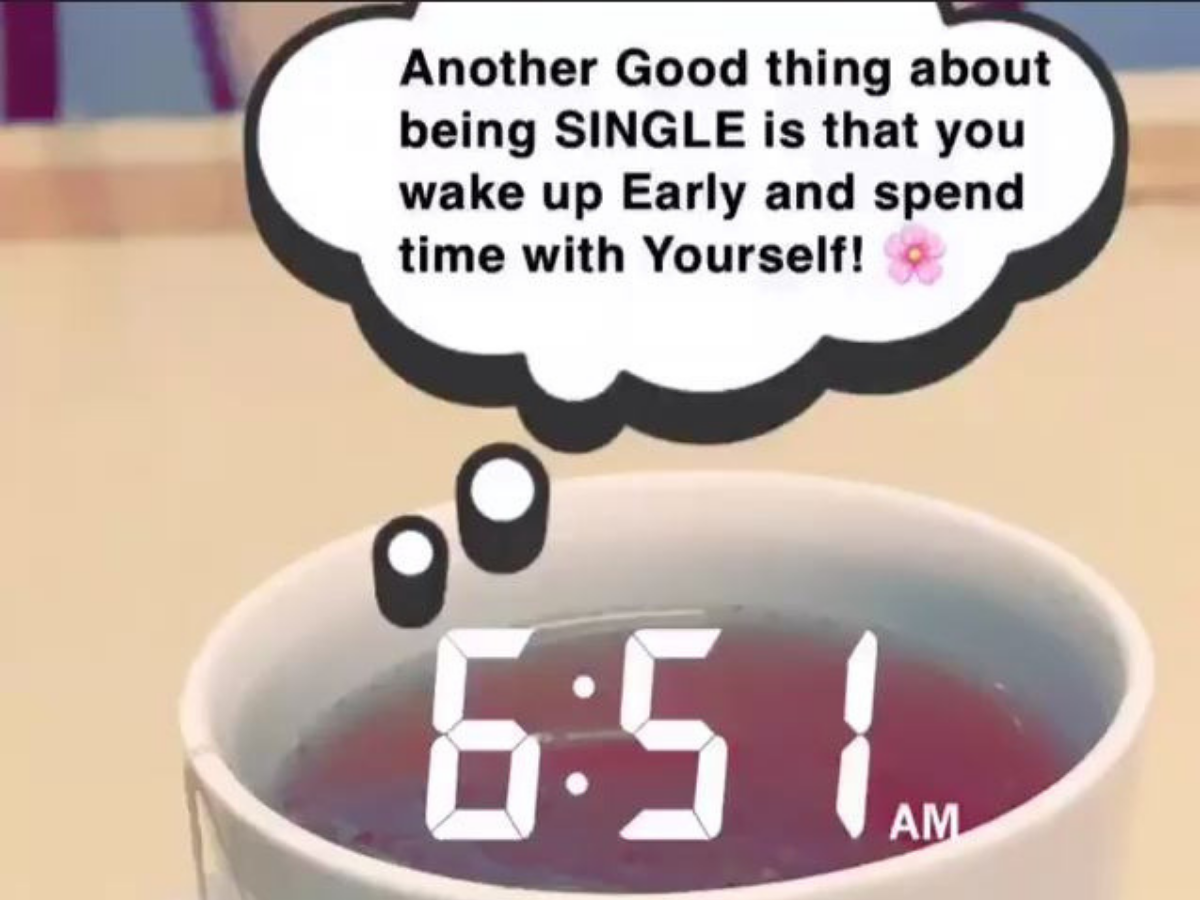 Quite relatable, eh?
It seems Neha is on the road to healing and bouncing back to her normal, chirpy self. We wish her all the love and luck.
You rock, girl!
(Images: Instagram)
Source: indiatimes.com