Mauritian retired referee Lim Kee Chong has been training our Fitness and Technical Instructors at the Ghanaman Centre of Excellence at Prampram.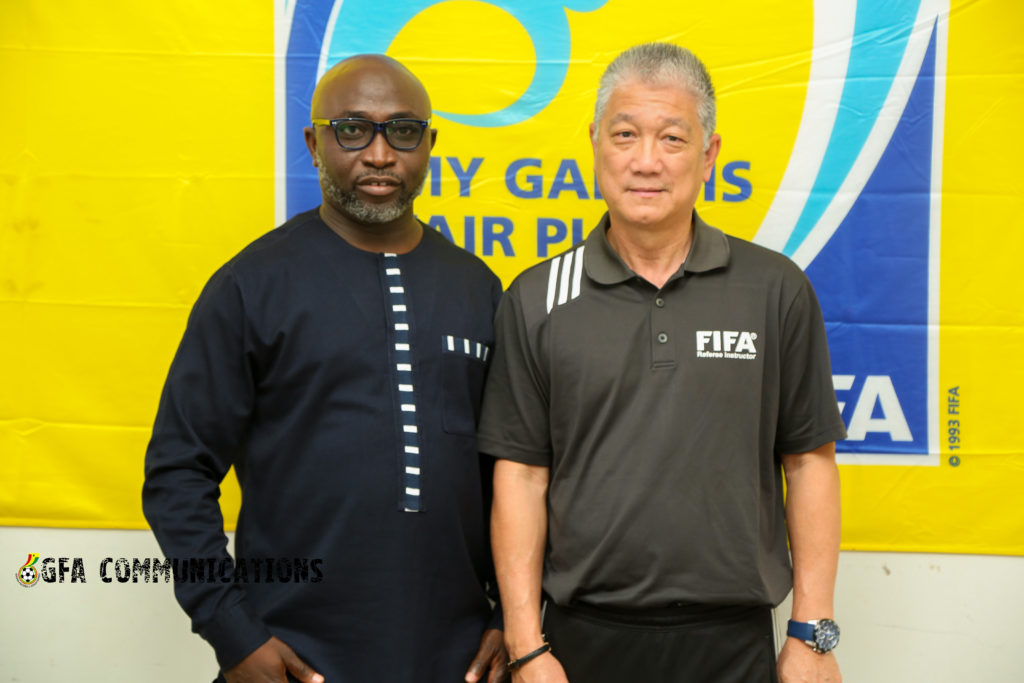 The training programme which started on Saturday, October 2, will round up on Tuesday October 5, 2021.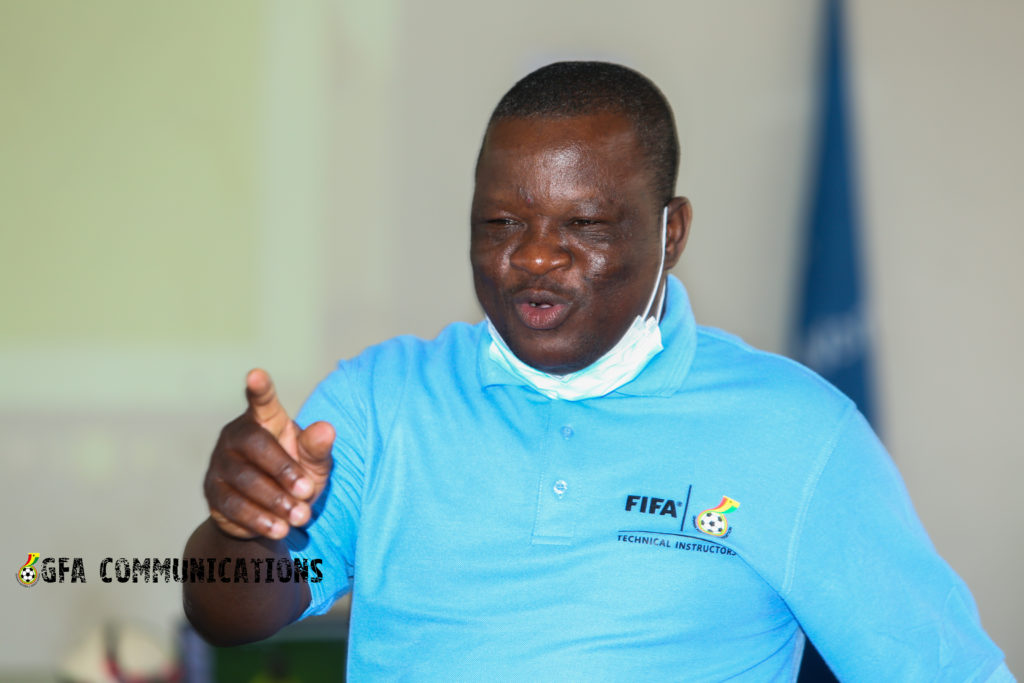 Thirty Three Technical Instructors have been undergoing some practical sessions at the GFA Technical Centre. Our photographer Felix Anyane brought us back these pictures.