A former Chief of Staff has scoffed at former President Jerry Rawlings' mantra of probity and accountability saying the founder of the National Democratic Congress (NDC) did not live the virtues.
Kwadwo Mpiani who served in the Kufuor regime said the former president when he was accused of taking a $5 million gift from former Nigerian president, Sani Abacha, was not forthcoming with answers.
"He initially came back protesting when Hackman Owusu Agyemang brought the issue up in Parliament in 1998 but later came back to say he collected $2 million...so what is it about probity and accountability?' he quizzed.
Mr Rawlings has rejected claims that he received $5 million from Abacha admitting to the Guardian Newspaper in Nigeria, that the money from then President of Nigeria, was $2 million and not $5 million as alleged.
According to him, he did not take the money for himself but in the name of the state with a lot of it used to help children.
But Mr Mpiani told Joy News' Raymond Acquah on Upfront on JOYNEWS Wednesday that there is an account for whatever monies are accrued for state challenging Mr Rawlings to prove which account he paid the monies into.
"Which state department did the money go to? Fortunately for us, as a state we have an account where state monies collected are put, so which of them was the money put into?' he quizzed.
Mr Mpiani said the former President needs to apologise to Ghanaians for creating the impression he was so holy, only to come and commit the same offence he killed people for.
"He needs to apologise to the entire state…when you apologise you get it off your conscience," he said.
The former Chief of Staff also said Mr Rawlings still calling people within his political circles corrupt shows his military and democratic era achieved nothing for the country.
"There were times you would look on and say well, the end will justify the means but, in this case, what is the end? Killing people for using their positions to take loans of ¢50,000? It was needless because those preaching that did not prove to anyone they are above board," he said.
"If you decide to clean a society, then you should show character for people to look at you and say you are clean," he said arguing that did not happen.
The former legislator said the period has been regrettable and a waste of everyone's time, energy and human resources stressing Rawlings chose the wrong method [killing people] to educate people not to be corrupt.
Regarding the killing of some high court judges, he said he was not surprised it happened.
"I never suspected that we will sink that low as a people because really, taking a baby from its mother, killing her and burning her to cover up?…it was our lowest point as a country," he said.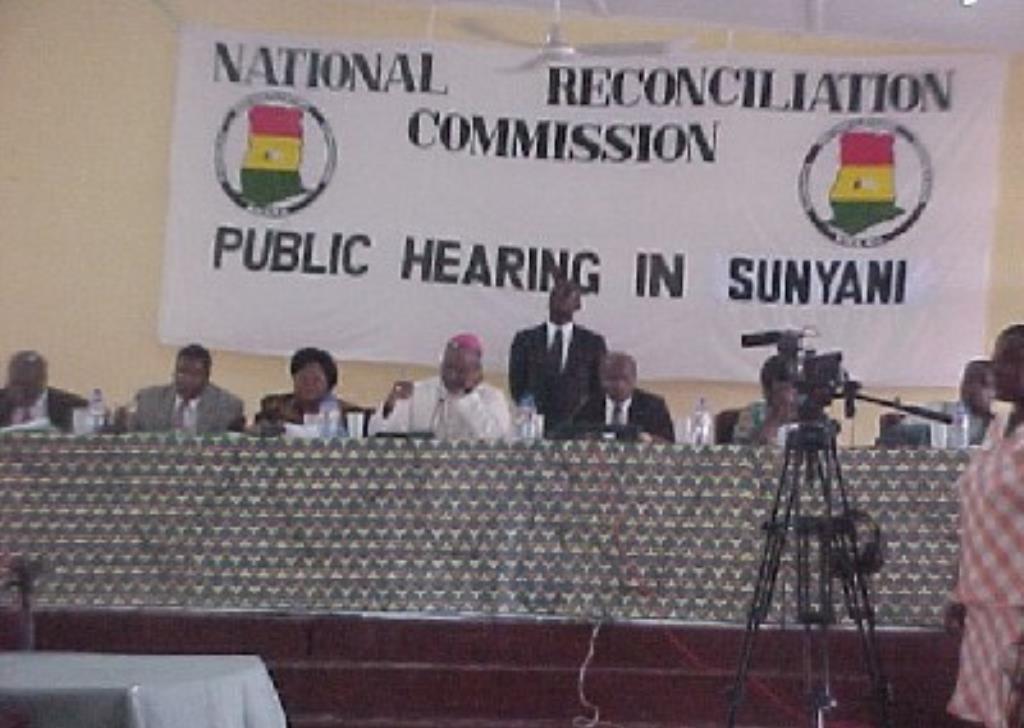 He said it is worrying that getting to the bottom of the killings has become an albatross on the conscience of the state.
According to him, the National Reconciliation Commission (NRC) which was about healing the nation never got to achieve what it set out to do.
Mr Mpiani said although government tried to do its best, some people who were supposed to make appearances at the Commission used political persecution as an excuse to run away from it.
"Some people turned it into a partisan football…and no it wasn't a Nail Rawlings Commission," he stressed.
He said he won't be surprised if the country goes setting up another NRC which he says would be better for the nation especially for those affected seeking healing and closure.