The She Leads Africa team was excited to take their networking and learning bootcamp, SheHive, to London. Previous SheHives have been hosted in cities across the world including Abuja, Accra, New York, Nairobi and now London.
The event was hosted in partnership with Facebook at their London offices. Women from Congo, Nigeria, Ghana, South Africa, Ethiopia and more came together to celebrate their AfricanGirlMagic whilst learning tangible business and career skills from experts.
Speakers included


Yvonne Haizel, Lead African Investment Strategist, Mitsui & Co. Europe Plc;


Imad Mesdoua, Political Analyst at Africa Matters and BBC, Al Jazeera, and France 24 Guest Analyst;


Jessica Hope, Founder, Wimbart.com and PR guru for Jason Njoku's iRokoTV
And many more.
See photos from the event: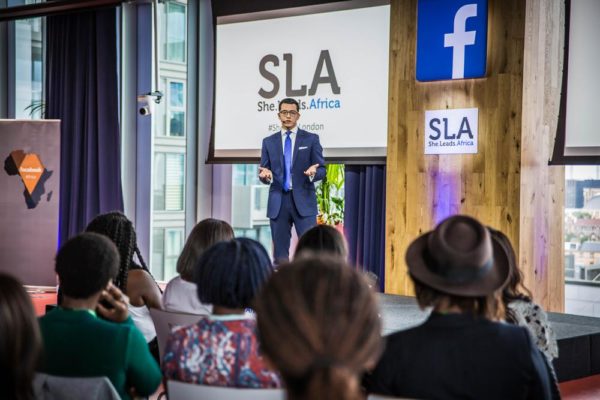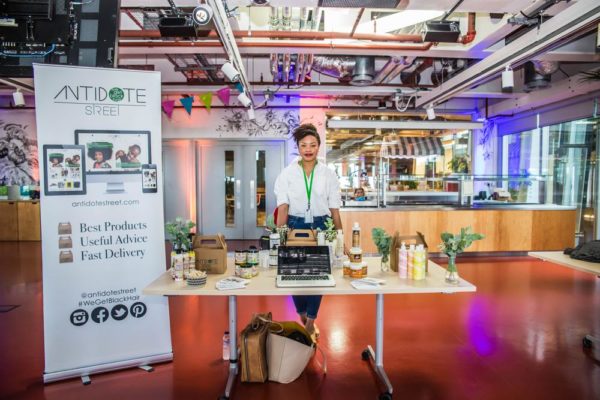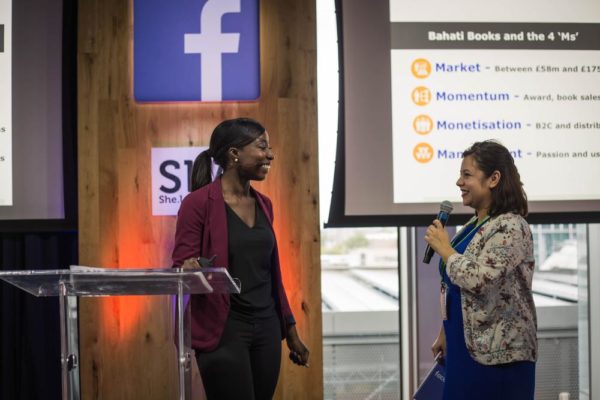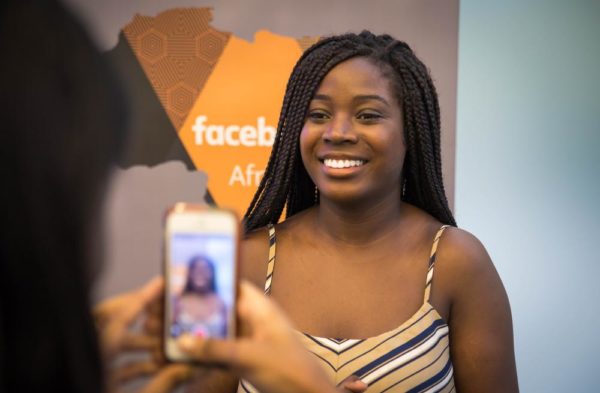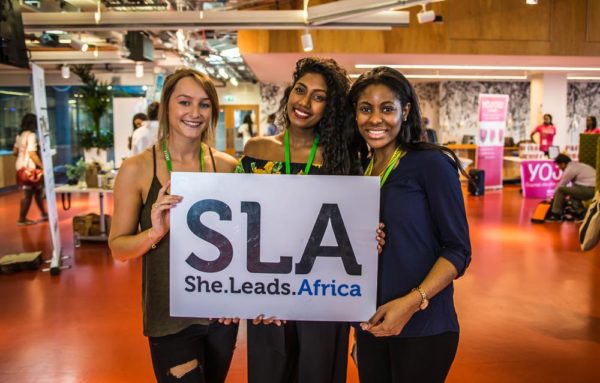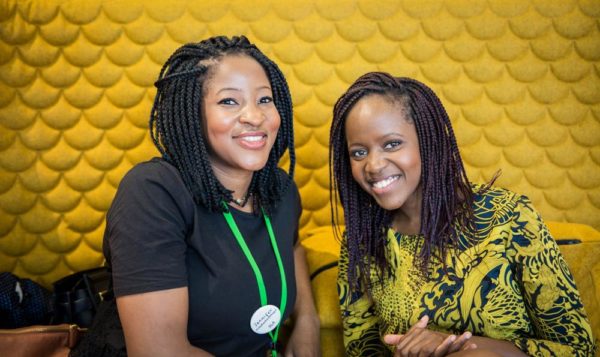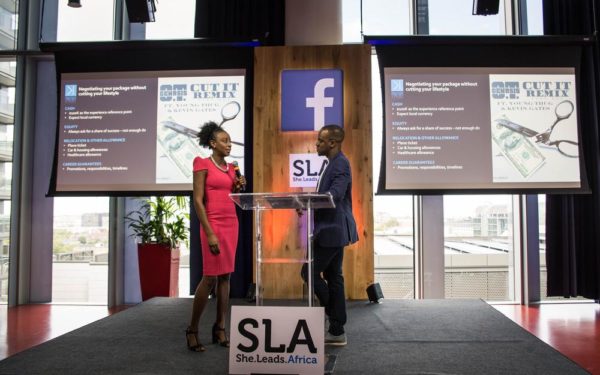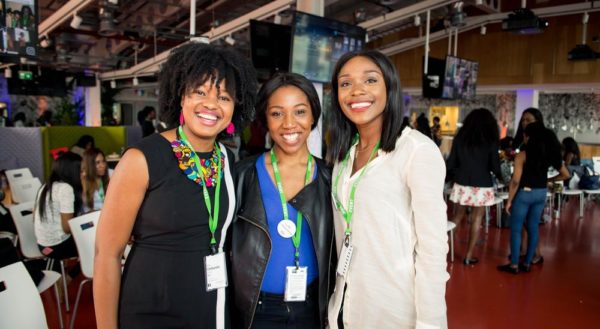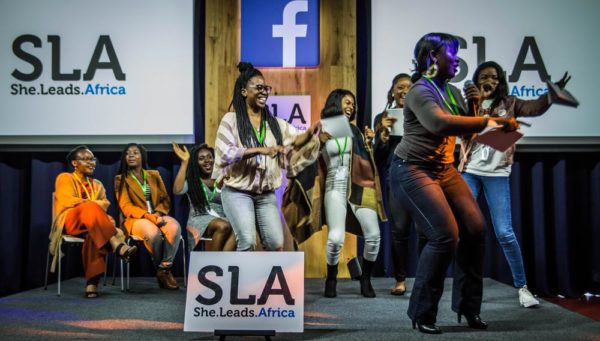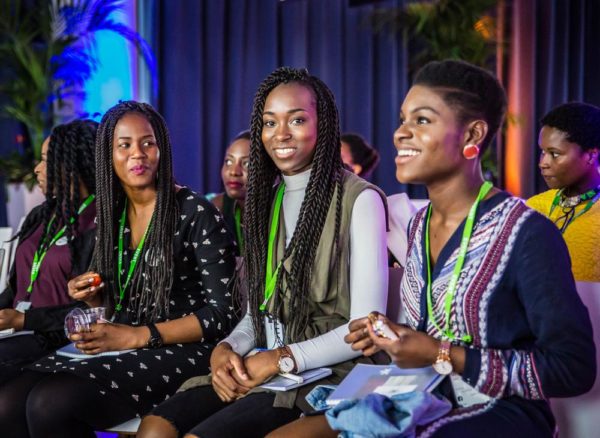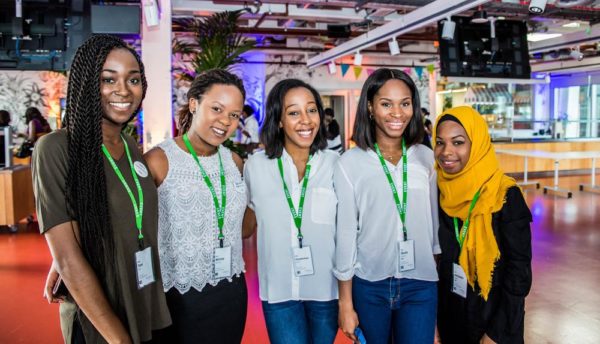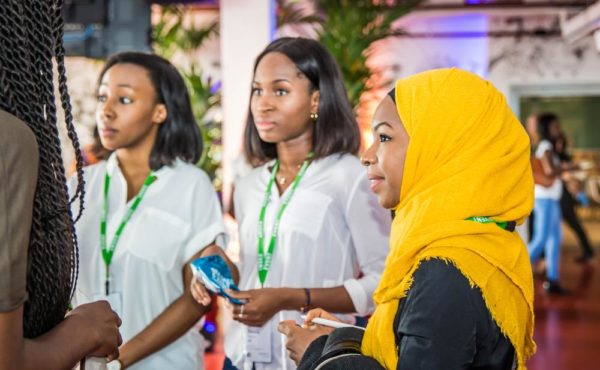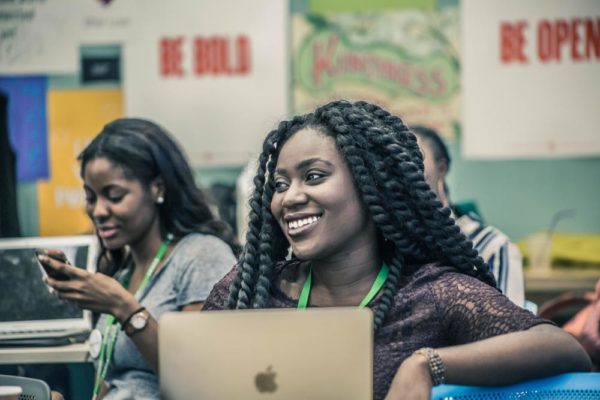 She Leads Africa will take the bootcamp to Lagos in October and then Johannesburg in November.
She Leads Africa is a resource for African women who want to achieve their professional and entrepreneurial goals.
Source: Bellanaija