Okyeame Kwame once again demonstrated his flawless ability his audience when he pulled up an in an credible 30-minute long performance on the stage of the 2016 Decemba2Remeba concert.
All through the period he had the audience moving and dancing to his timeless songs from over the years.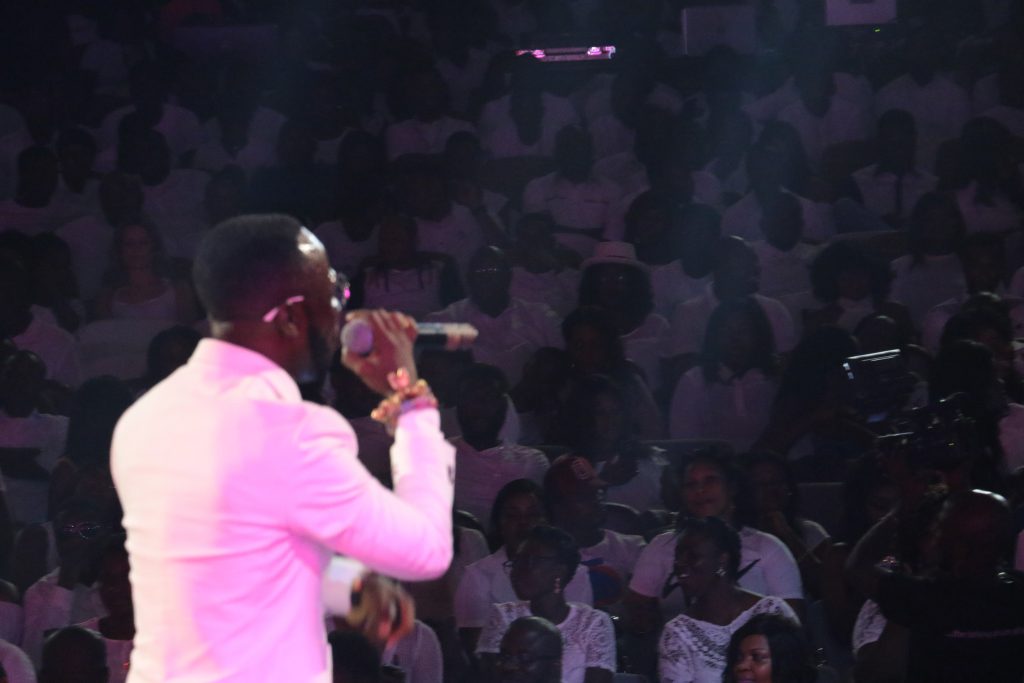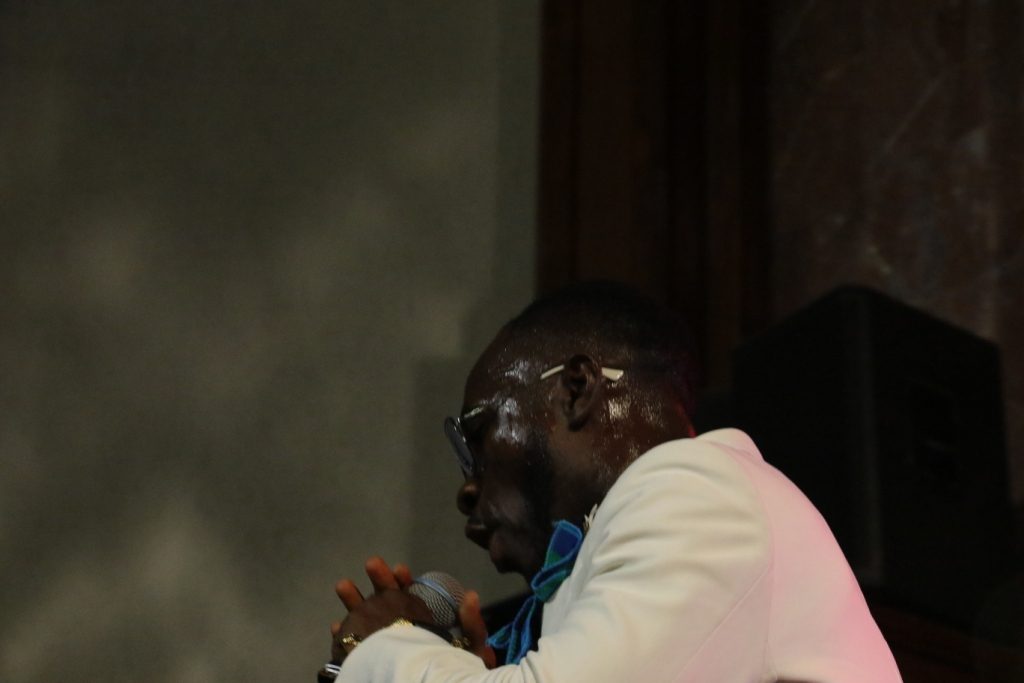 From songs he performed in the 90s as Akyeame, to 'woara' to 'faithful' to 'tension' to 'halleluyah',to 'small small', the multiple award winning artiste delivered excellently to the admiration of the thousands of patrons of the annual Citi FM event.
Cheers, applauds and 'wows' received his performance which was a fine blend of lyrical dexterity, on-the-rhythm dance moves  and fantastic stage control.
citifmonline.com