Bata Media Limited, is back with an episode of Under 40 CEOs that is both inspirational, motivational and emotional. This episode challenges disabled and able-bodied young men and women never to give up on themselves or their dreams.
This episode features Farida Bedwei, Co-Founder and CTO at Logiciel Ghana. Farida attended the University of Hertfordshire where she bagged a Bachelor of Science degree in Computer Science. With over 12 years experience in Information Technology, she has gone on to build software that have been deployed to more than 500 financial institutions.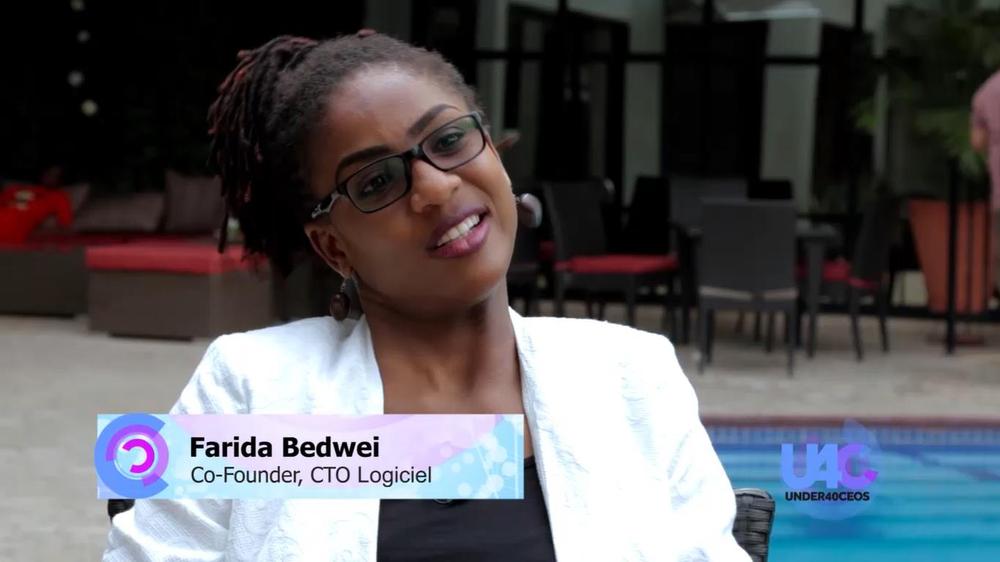 "I am being recognised for living my life. I just want a level playing field with able-bodied people. I don't want any special favours. I want to be awarded because I deserve it." – Farida Bedwei
Her story as a physically challenged business woman cannot be over-emphasized as she against all odds keeps winning. We were privileged to have had this chat with her as she shares her story in this no-holds-barred conversation with
Mr FAB
.