Game of Thrones was the most pirated show for the fifth year in a row, according to TorrentFreak.
According to BitTorrent data, traffic was similar to last year with the series finale the most downloaded single episode from the sixth series.
Around 350,000 people actively shared The Winds of Winter right after the finale earlier this year.
The Walking Dead was in second place with Westworld in third spot.
TorrentFreak says it's seen a noticeable change towards higher quality downloads this year with many pirates moving from 480p copies to 720p and 1080p videos.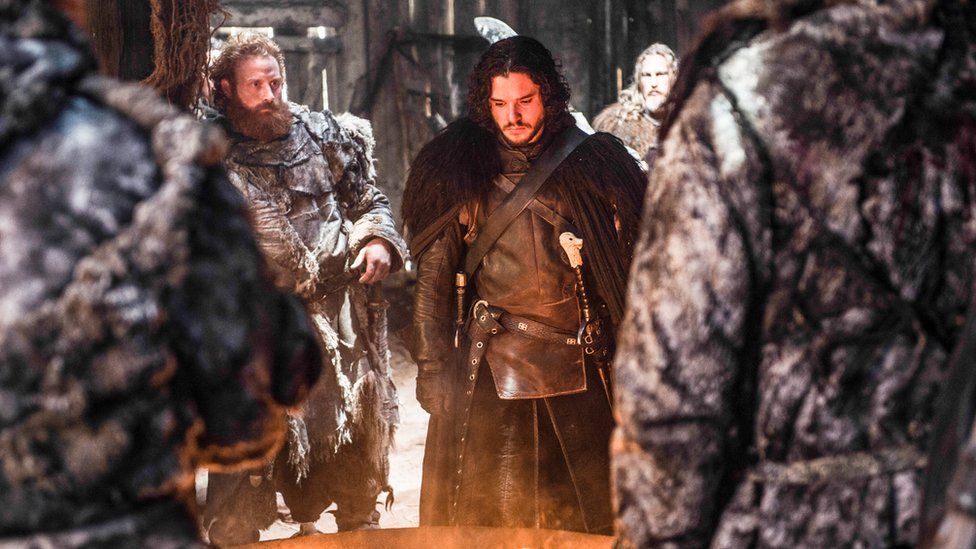 The next series of Game of Thrones won't premiere in April or May as usual in 2017.
Bosses at HBO said earlier this year that fans would have to wait longer until they can watch series seven.
They said the arrival of winter in the show meant they had to push filming back so the weather would reflect that.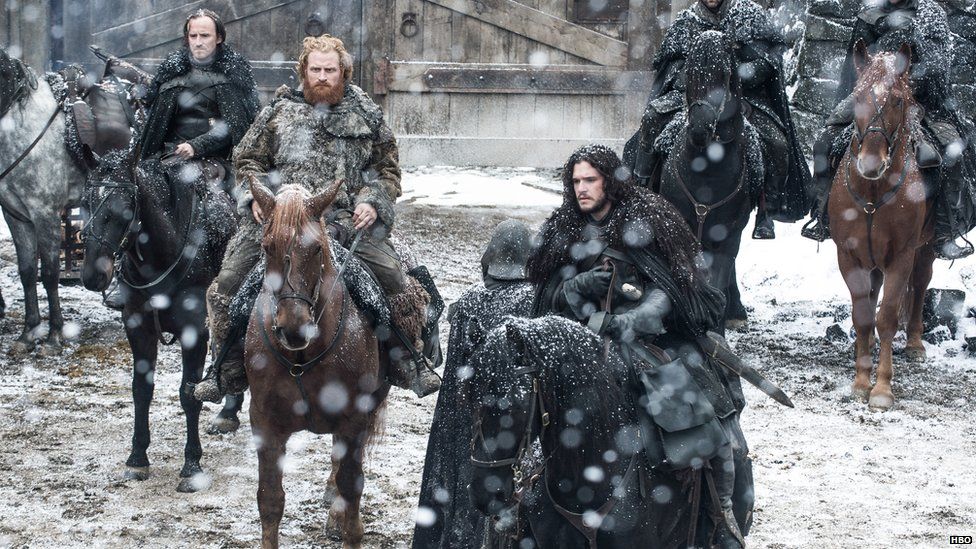 "Sunny weather doesn't really serve our purposes any more," they explained.
There will only be two more series of Game of Thrones as well.
They won't be as long as the previous ones either, which normally contain 10 episodes.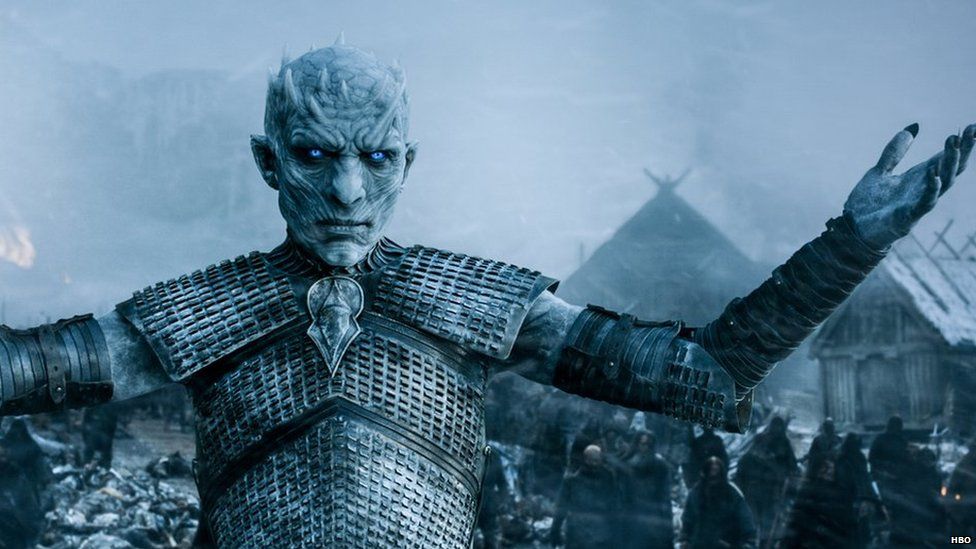 The top 10 most pirated shows are:
1. Game of Thrones
2. The Walking Dead
3. Westworld
4. The Flash
5. Arrow
6. The Big Bang Theory
7. Vikings
8. Lucifer
9. Suits
10. The Grand Tour
–
Source: BBC
- See more at: http://citifmonline.com/2016/12/31/game-of-thrones-was-the-most-pirated-show-for-the-fifth-year-in-a-row-in-2016/#sthash.Wv2pcQ1j.dpuf