Come February 11 and it's that time of the Valentine's Week where you make a promise to your significant other to cherish your love forever and stick together through life no matter what the circumstances might be. Of course, you can also make personal promises to each other, which will enhance and strengthen your relationship, like—quitting smoking or a habit which annoys your partner, spending more quality time together, not arguing about a particular topic which is close to your partner that upsets him or her.

Read Also:Happy Promise Day 2019: Images, Cards, Greetings, Wishes, Quotes, Pictures, GIFs and Wallpapers

To make this day special and a memorable one for you and your significant other, here are some wishes, messages and images which you can send your boyfriend, girlfriend or spouse on Promise day. Also read some beautiful quotes on promises or put up these lines as your Facebook & Whatsapp status to celebrate Promise Day. Messages Here are some beautiful messages for Promise Day which you can send to your girlfriend, boyfriend or spouse to celebrate your love. You can also add your own lines to personalise your promise day wishes to your partner. Read on:
1. In sickness and in health,
In happiness and in sorrow,
I promise to always be there for you.
Happy Promise Day!
2. I will always be with you till the day I die.
3. We'll walk through this journey of life together Happy Promise Day!
4. I can't promise that I'll be able to fix all of your problems. But I promise that we will deal with them together, always.
5. Promise to walk with me, and I will stand by your side forever. Happy Promise Day!
6. From this day on till eternity, I promise to love you unconditionally.
7. Meeting you was luck,
Becoming lovers was destiny,
Loving you still is our faith and commitment to each other.
Happy Promise Day!
8. I may not be perfect, I might make bad decisions and we may fight.
But I promise if you stay with me through everything, then I'll love you forever and make our journey together worthwhile.
9. I promise to keep doing the things you love and winning your heart, even after you are mine.
10. I cannot promise the sun, moon and stars. But I promise to love you with all my heart. Happy Promise Day! Promise Day Quotes Here are some quotes by popular writers on promises that will make you understand how important it is to not only make but also keep your promises to your near and dear ones.
1. "Keep every promise you make and only make promises you can keep."
– Anthony Hitt
2. "Promise me you'll always remember you're braver than you believe, you are stronger than you seem, and smarter than you think."
- A. A. Milne, Winnie the Pooh
3. "Love is a promise, love is a souvenir, once given never forgotten, never let it disappear."
–John Lennon
4. "Right, of course. But you keep the promise anyway. That's what love is. Love is keeping the promise anyway."
― John Green, The Fault in Our Stars
5. "Some things you don't have to promise. You just do."
― Rick Yancey, The 5th Wave
6. "Promises are only as strong as the person who gives them..."
― Stephen Richards Promise Day Images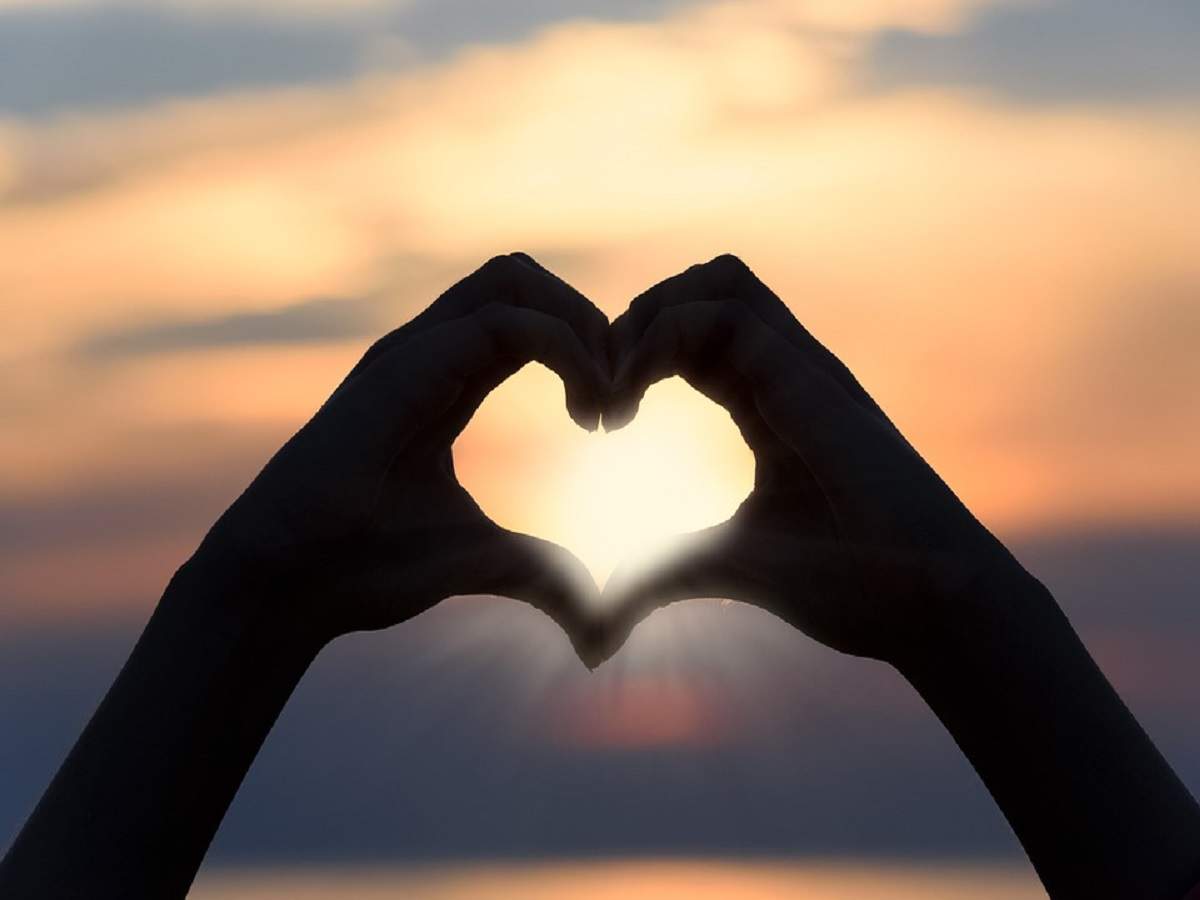 (Photo: Pixabay)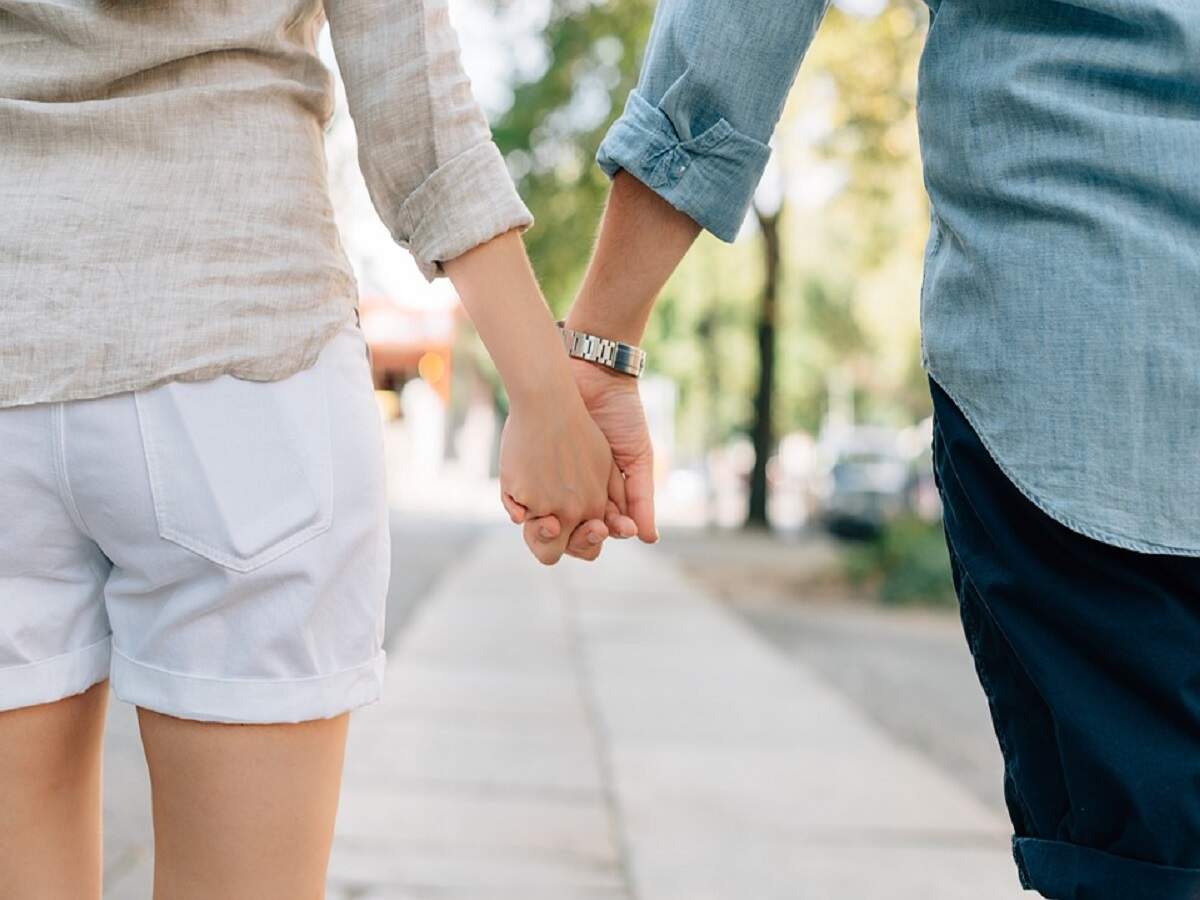 (Photo: Pixabay)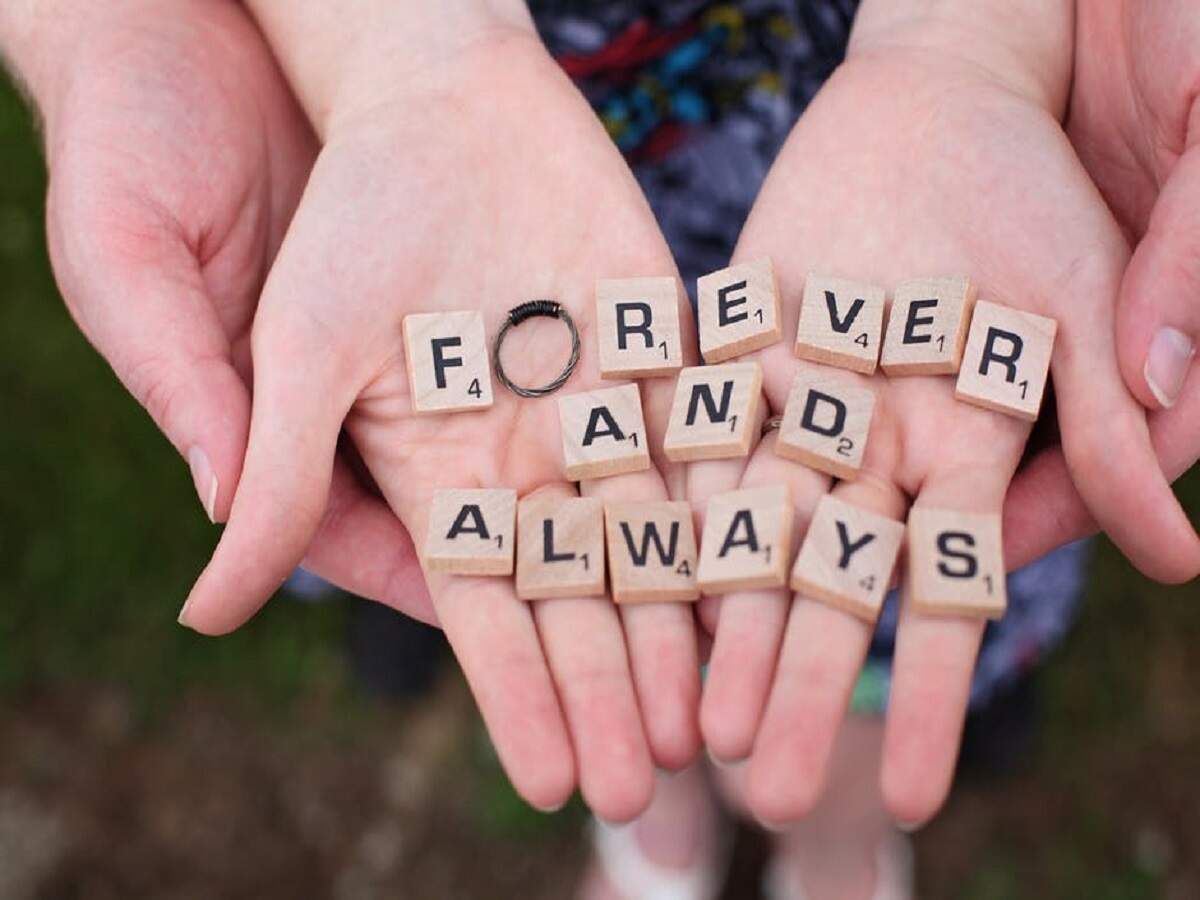 (Photo: Pexels)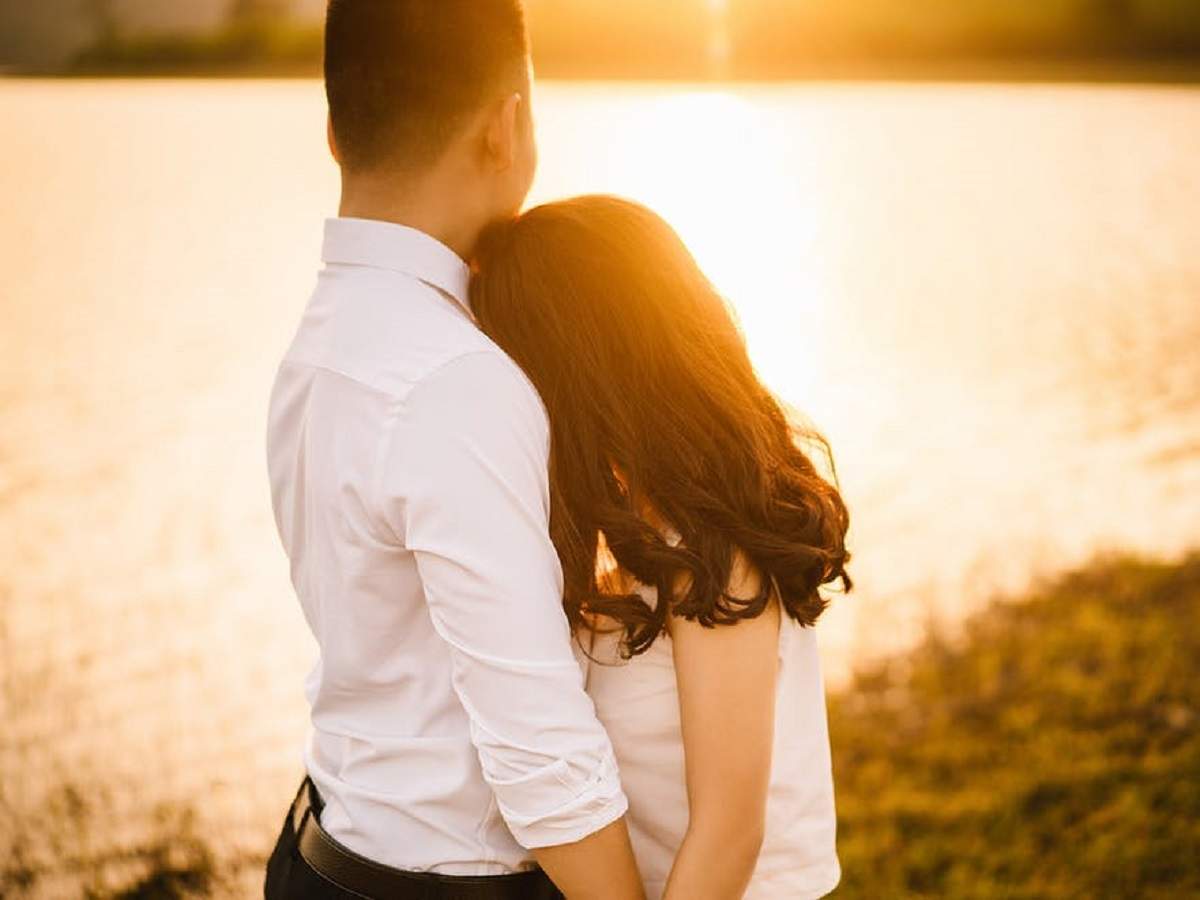 (Photo: Pexels)
Read Also:Happy Promise Day 2019: Wishes, Messages, Quotes, Images, Facebook & Whatsapp status
Promise Day Facebook and Whatsapp status 1. Love is a promise that can last forever.
2. True love demands true promises, and I promise to fulfill mine. Happy Promise Day!
3. Speaking without ego, loving without any conditions, caring without any expectations-- on this day I promise that you will be mine forever.
4. A promise can make or break a relationship. Choose your actions wisely.
5. On this special day, I promise years of togetherness, love and care. Happy Promise Day!
Source: indiatimes.com