The Police administration has assured that no officer will be disenfranchised in Wednesday's presidential and parliamentary elections.
The Director of the Police Public Affairs, Superintendant Cephas Arthur told Citi News, "the administration will ensure all personnel are able to exercise their franchise".
To this end, he said the Inspector General of Police has instructed all Regional, Divisional and District Commands to devise a plan to ensure all personnel who were unable to vote during the  special voting exercise do so on election day.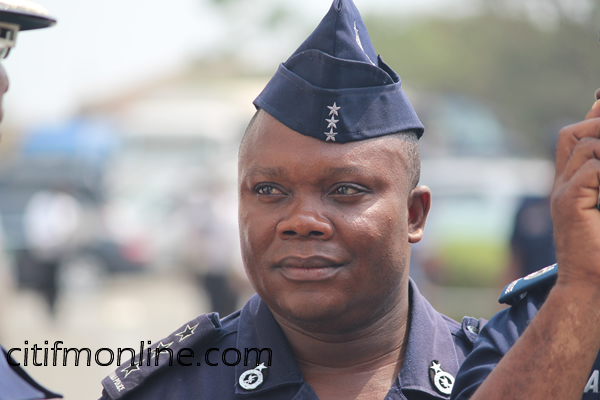 Citi news checks from polling stations across the country today, showed registered voters who submitted their names to take part in the special voting exercise were turned away again because their names were not in the register.
Similar challenges were recorded on Thursday, December 1, 2016, when the exercise took place. The EC subsequently set today, December 4, 2016, for those who could not vote to do so after meeting with the political parties and top hierarchy of the security services.
However, it seemed a number of the special voters would be disenfranchised because they couldn't find their names in the register.
The Electoral Commission's Director of Communication, Eric Dzakpasu in a Citi news interview, called for calm and further assured those who cannot vote would be able to do so on Wednesday.
Superintendent Arthur also added police officers in the various regions apart from the Greater Accra Region will be deployed to areas in their home regions "such that these people could move to their polling stations and vote and at the same time have enough people to replace them."
According to him, only a small percentage of officers in the Greater Accra Region would be deployed to the various regions to man the polls.
He, however, said any officer who has been deployed outside Accra but has not been able to vote would be replaced.
"There are police officers who are going to work in Accra who have already voted. That's why the commanders have been tasked to devise such an arrangement which will ensure that those who did not get the opportunity to vote today on the 7th and at the same time have enough personnel to perform the duties."
Source: citifmonline.com