Ishaan Khattar is, quite literally, the newest and might we say, the fittest kid on the block. If there is one actor who stole his debut appearance with not just his acting but his athletic skills, it has to be the 23-year-old actor. Just like his brother Shahid, Ishaan loves to dance and has a very flexible body. Remember the dance-off with Shahid on Karan Johar's chat show?
Ishaan is also a total gym-o-holic. He spends so much time at the gym, he is often spotted outside waving for the paps. He also keeps sharing details from his workout regimes on his Instagram account. Not to forget, he puts his gymnastic skills to good use. He turns into a true athlete on the go and often jumps into cars or even jumps off buildings and performs stunts with ease. Although this is not safe to try, nonetheless, his antics are very impressive.
If you want some inspiration to get moving, we suggest you stalk Ishaan's social media profile! Just like he is on-screen, his workouts are just as energetic and challenging! Watch this one for yourself! In one of the videos, he asked people to get out and play!
View this post on Instagram
Get out and play! ??‍♀️
View this post on Instagram
Get out and play! ??‍♀️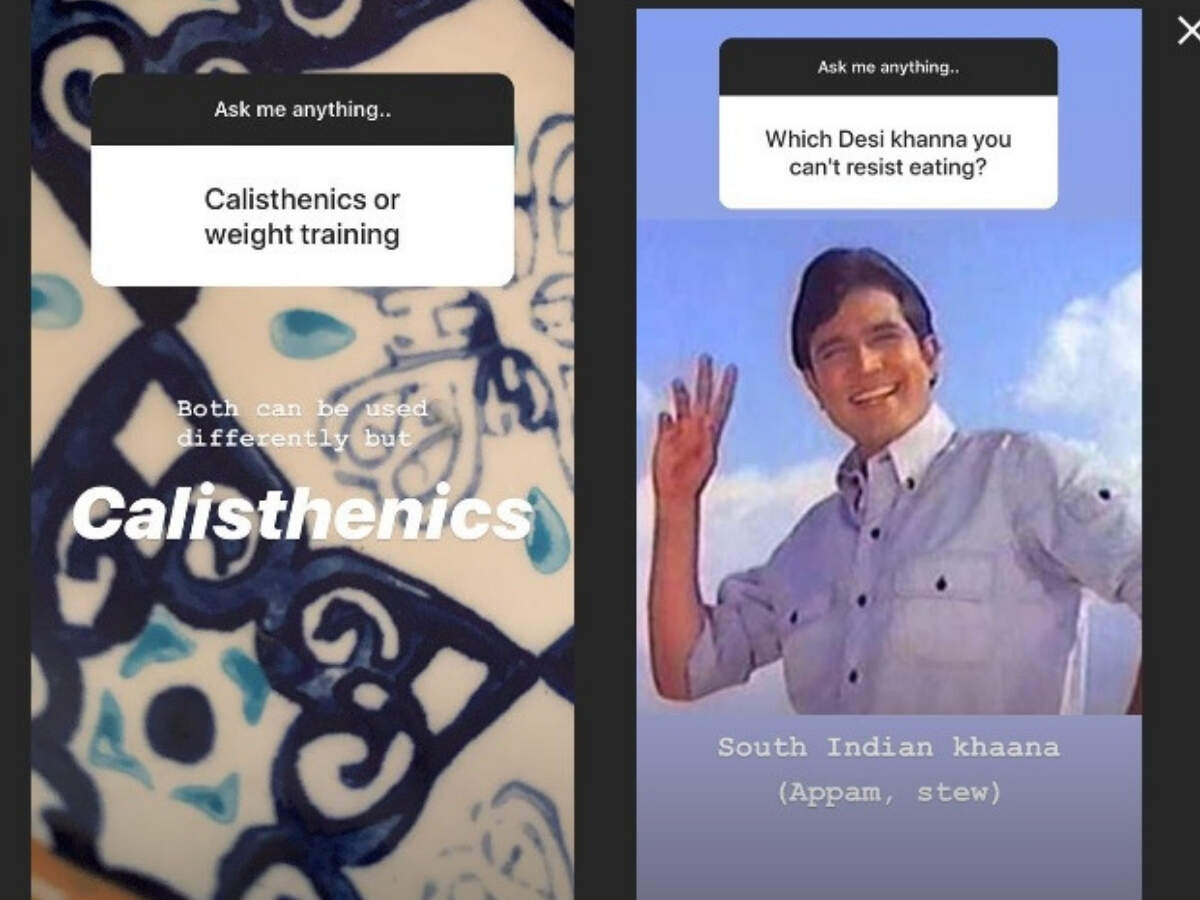 He also let out that he loves to play football, which also helps in building endurance and good for the legs too.
All this talk about fitness doesn't mean that he stays away from gorging on amazing food! He also let out that he enjoys eating desi food items like appam and stew. He mentions that he loves eating south Indian khaana and cannot say no to that!
Source: indiatimes.com