President John Mahama on Friday inaugurated the completed works of the first phase of the Tamale airport expansion and upgrade project.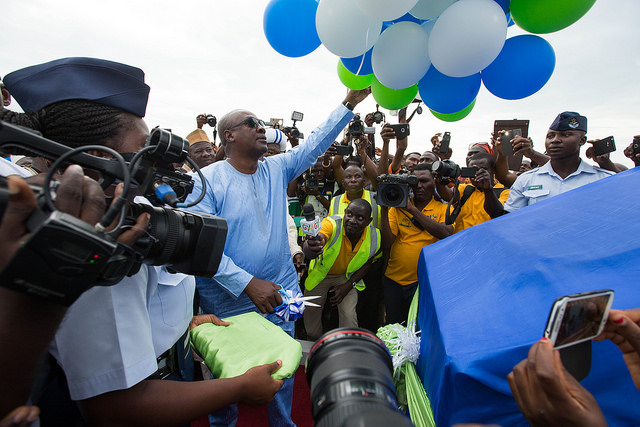 The inauguration also saw the first batch of pilgrims airlifted directly from Tamale to Medina for Hajj. The president is optimistic the airport will support the Savannah Accelerated Development Authority and enhance export of perishable goods directly from the region.
President Mahama said the decision to establish the Airport was aimed at extending opportunities to the North for growth and development.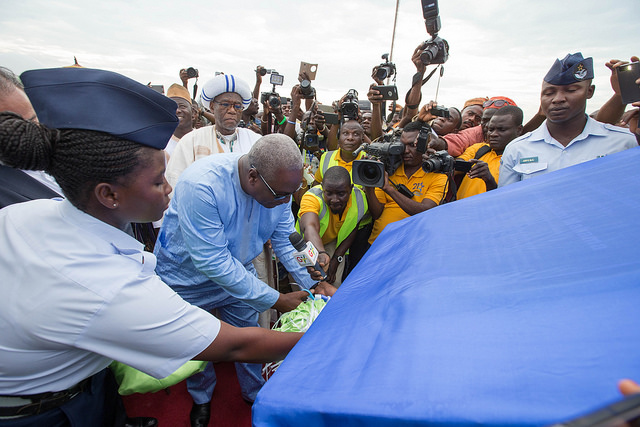 "The decision to upgrade the Tamale Airport to an international one is a well thought-through program aimed at extending opportunities to the people of the North for accelerated growth and development of our people," President Mahama observed.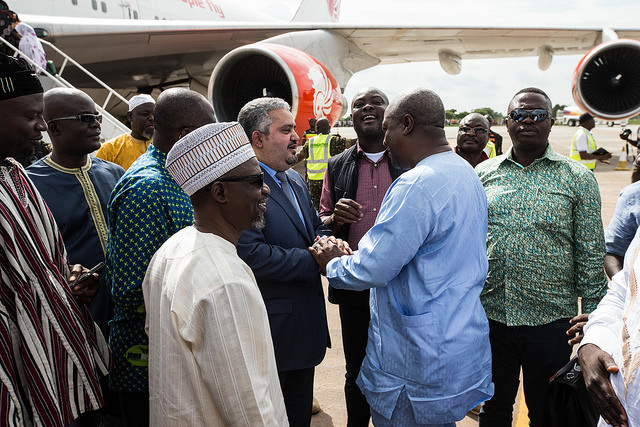 He added, "Government will work with the GACL to see the airport develop into an aerotropolis with a one stop shop for hotels, conferencing facilities, shops and restaurants to serve as an economic growth node to improve more jobs and grow the local economy."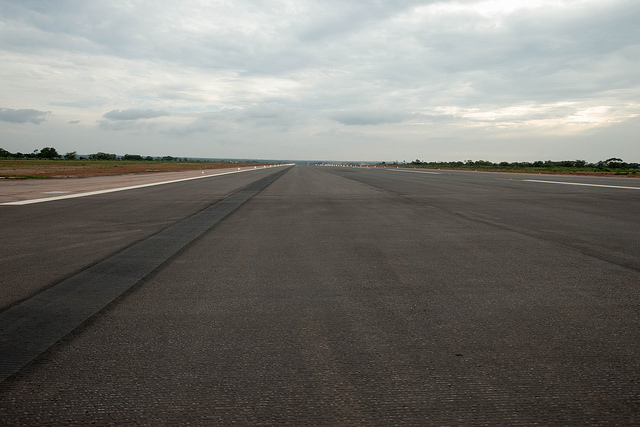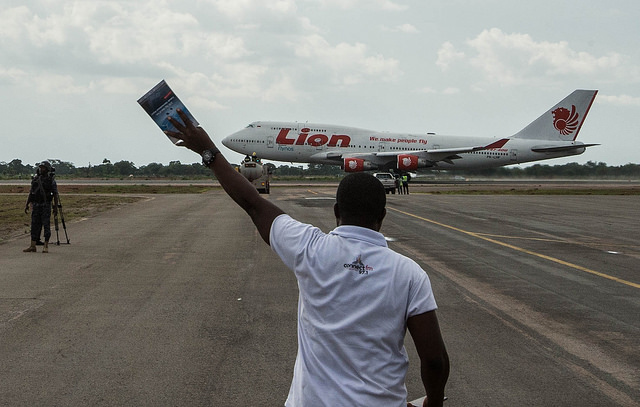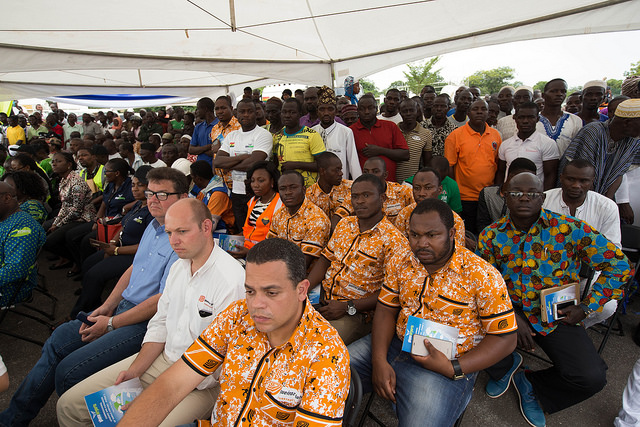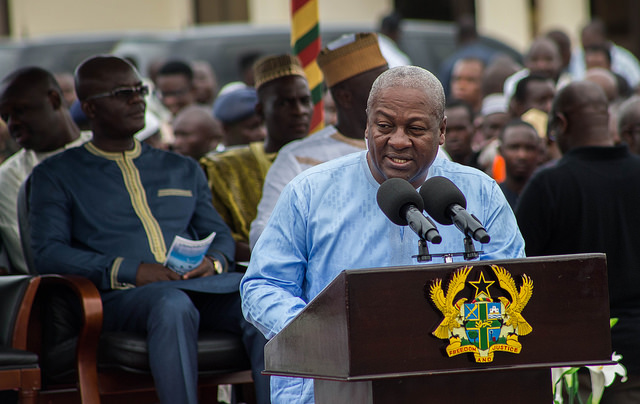 Source: Citifmonline