Multi-platform urban music, culture & lifestyle brand, MUSE Africa's #MuseLive16 Concert was a success.
The event which came off  at the World Trade Centre, Accra on Sunday, January 1, saw exciting performances from MzVee, Edem, Kwamz and Flava, Joey B, Feli Nuna, Haywaya, Ko-jo Cue, Teephlow, Medikal, and Sister Derbie.
Other artistes who also put up thrilling performances included Eugy, Maleek Berry, among others.
The first edition was hosted by Live FM's Antoine Mensah and Y FM's Ogee, with music from Live FM's DJ Masta J, Vision DJ, Mic Smith, and Starr FM's Vyrusky and Grandmaster Nii Ayi Tagoe.
See Photos Below:
Watch Some of the Performances below:
">https://twitter.com/muse_africa/status/815732862855036929" data-iframe-title="Twitter Tweet" data-dt-full="%{hours12}:%{minutes} %{amPm} - %{day} %{month} %{year}" data-dt-months="Jan|Feb|Mar|Apr|May|Jun|Jul|Aug|Sep|Oct|Nov|Dec" data-dt-am="AM" data-dt-pm="PM" data-dt-now="now" data-dt-s="s" data-dt-m="m" data-dt-h="h" data-dt-second="second" data-dt-seconds="seconds" data-dt-minute="minute" data-dt-minutes="minutes" data-dt-hour="hour" data-dt-hours="hours" data-dt-abbr="%{number}%{symbol}" data-dt-short="%{day} %{month}" data-dt-long="%{day} %{month} %{year}" data-scribe="page:tweet" data-tweet-id="815732862855036929" data-twitter-event-id="3">
— (@muse_africa)
">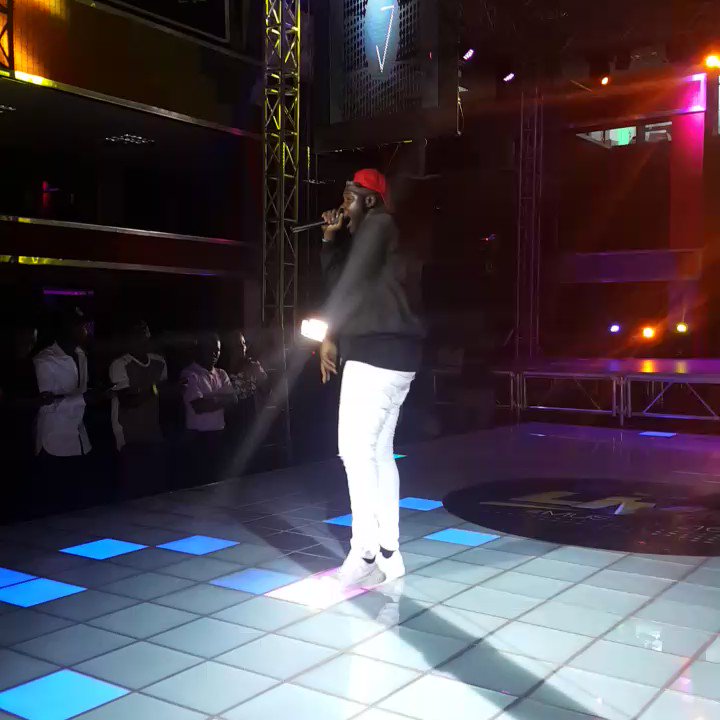 ">https://twitter.com/muse_africa/status/815732862855036929">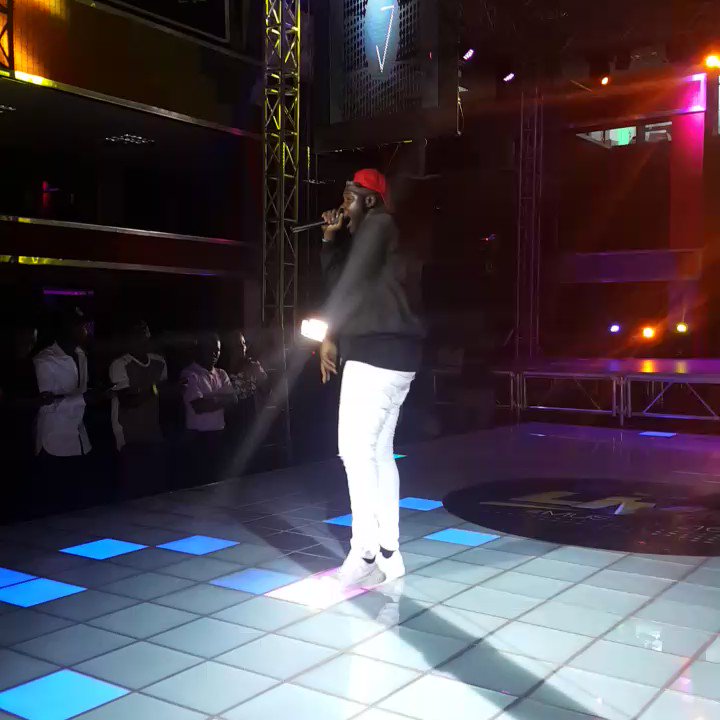 — (@muse_africa)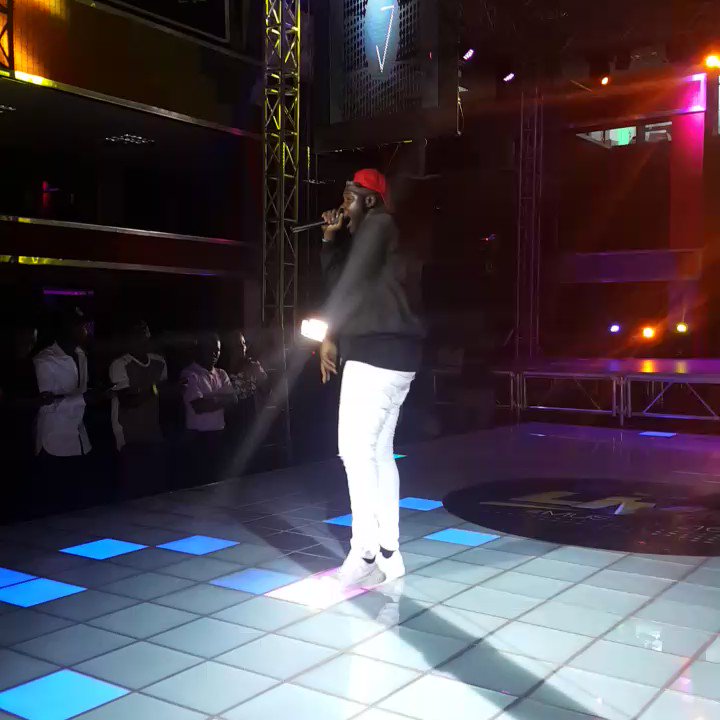 ">
">https://twitter.com/muse_africa/status/815732862855036929" data-tweet-id="815732862855036929" data-scribe="section:subject">

— (@muse_africa) ">
#MuseLive16 @muse_africa
Whatever your hustle, ... @AmgMedikal on now. #MuseLive16
— (@muse_africa)
">
">https://twitter.com/Therealforeigna/status/815704897819648001" data-iframe-title="Twitter Tweet" data-dt-full="%{hours12}:%{minutes} %{amPm} - %{day} %{month} %{year}" data-dt-months="Jan|Feb|Mar|Apr|May|Jun|Jul|Aug|Sep|Oct|Nov|Dec" data-dt-am="AM" data-dt-pm="PM" data-dt-now="now" data-dt-s="s" data-dt-m="m" data-dt-h="h" data-dt-second="second" data-dt-seconds="seconds" data-dt-minute="minute" data-dt-minutes="minutes" data-dt-hour="hour" data-dt-hours="hours" data-dt-abbr="%{number}%{symbol}" data-dt-short="%{day} %{month}" data-dt-long="%{day} %{month} %{year}" data-scribe="page:tweet" data-twitter-event-id="4">
— (@Therealforeigna)
">
">https://twitter.com/Therealforeigna/status/815704897819648001" data-tweet-id="815704897819648001" data-scribe="section:subject">

— (@Therealforeigna) ">
iamMilky @Therealforeigna
Kojo cue in here !!' #MuseLive16 we told you it's live man https://www.periscope.tv/w/azg57zFEWUVYa1BuQVdnamd8MW5BS0VNa2tBUVZLTHaWLembRszAKpdQrZqxThJFEwgrMmZJeBssHWB75CqM …
— (@Therealforeigna)
">
iamMilky @Therealforeigna
Kojo cue in here !!' #MuseLive16 we told you it's live man periscope.tv
 Source: Kasapafmonline