Referees and Assistant referees in the Northern Sector vying for selection to officiate in the 2021/22 football season have ended the mandatory physical fitness tests.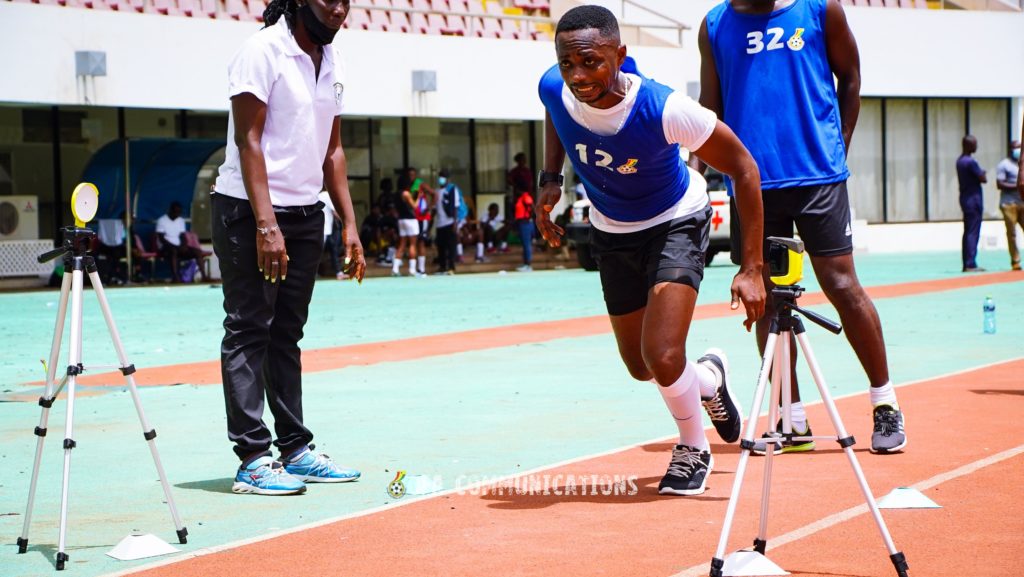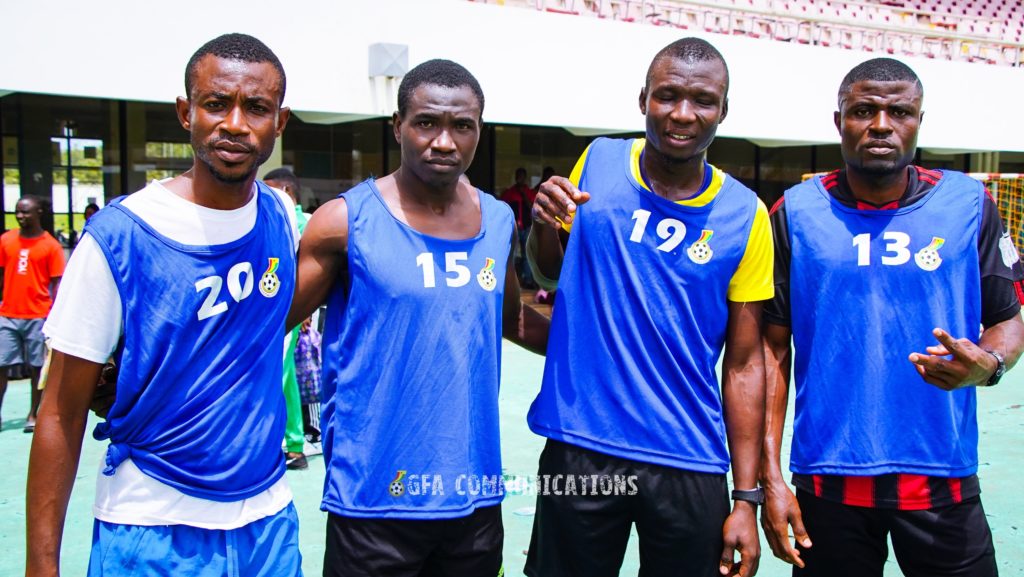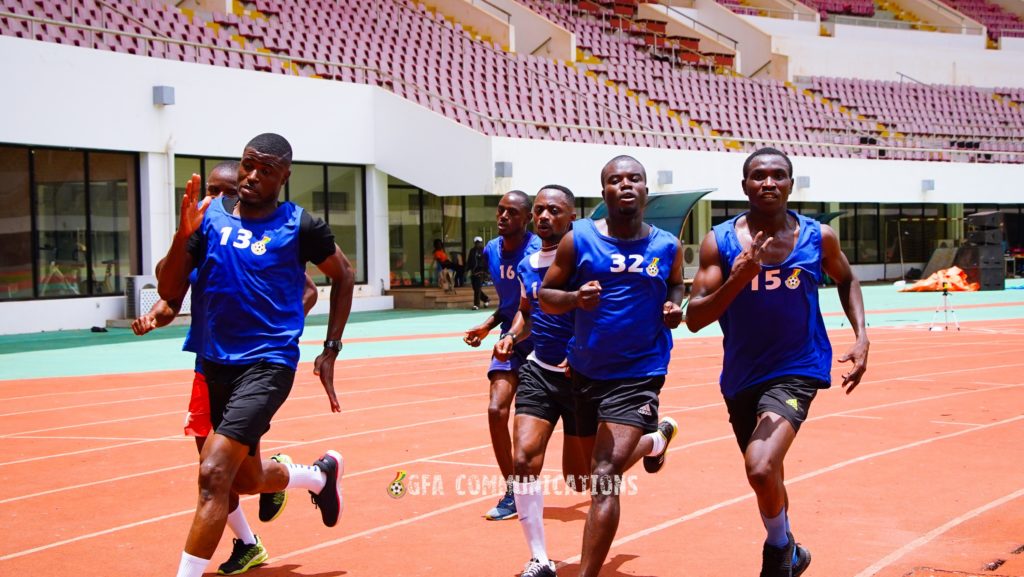 The three-day exercise which began on Friday, September 17, ended on Sunday September 19, 2021 at the Aliu Mahama stadium in Tamale.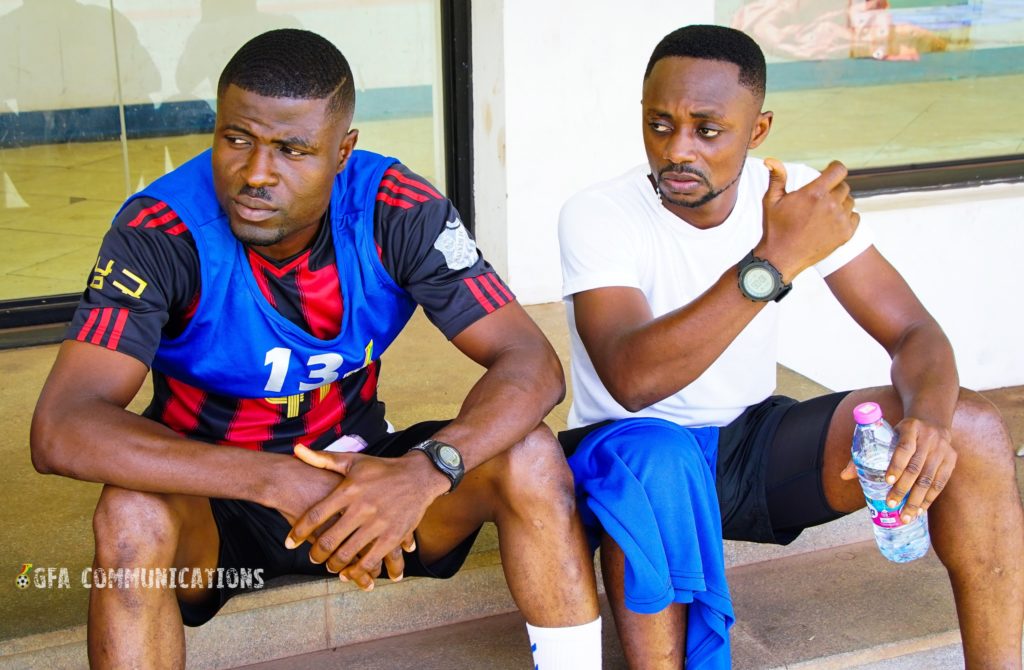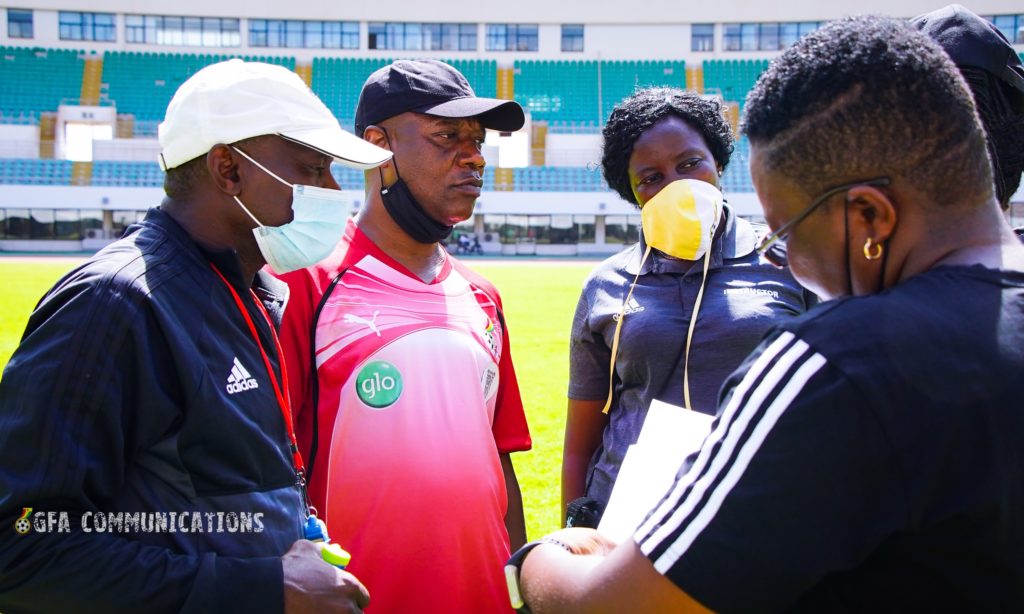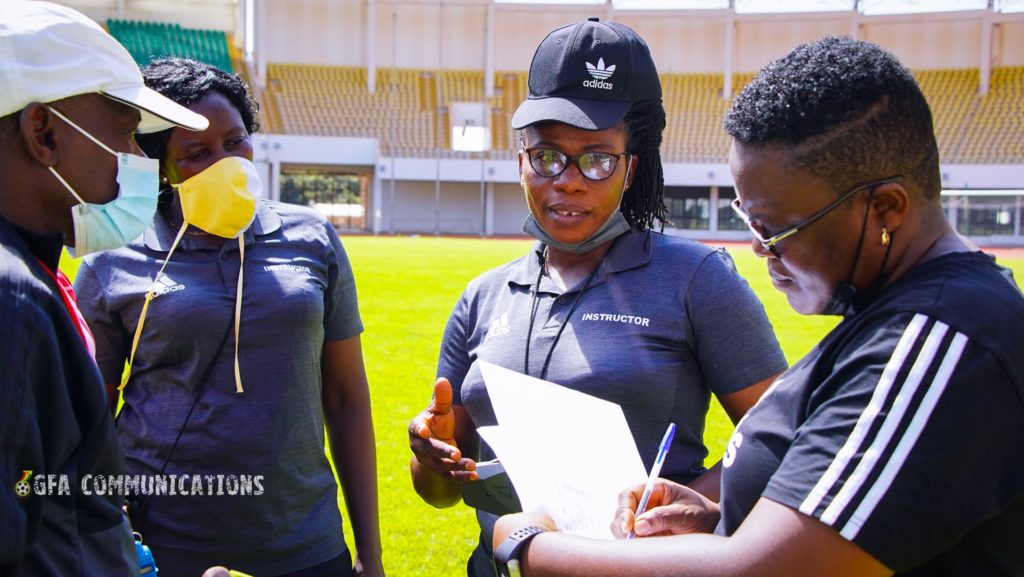 In all, about 200 Referees and Assistant Referees (Men and Women) participated in the test to renew their license for 2021/22 League season.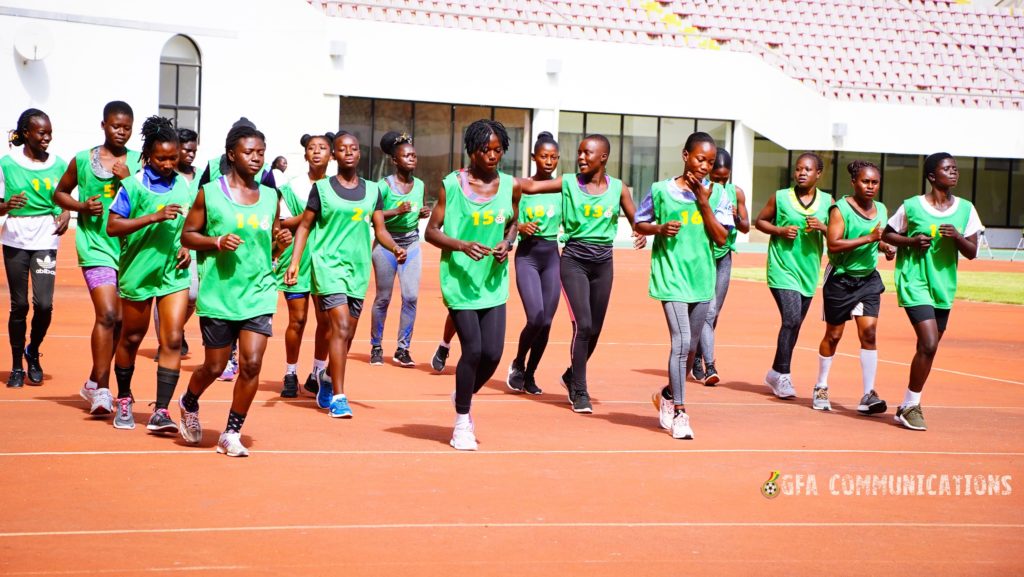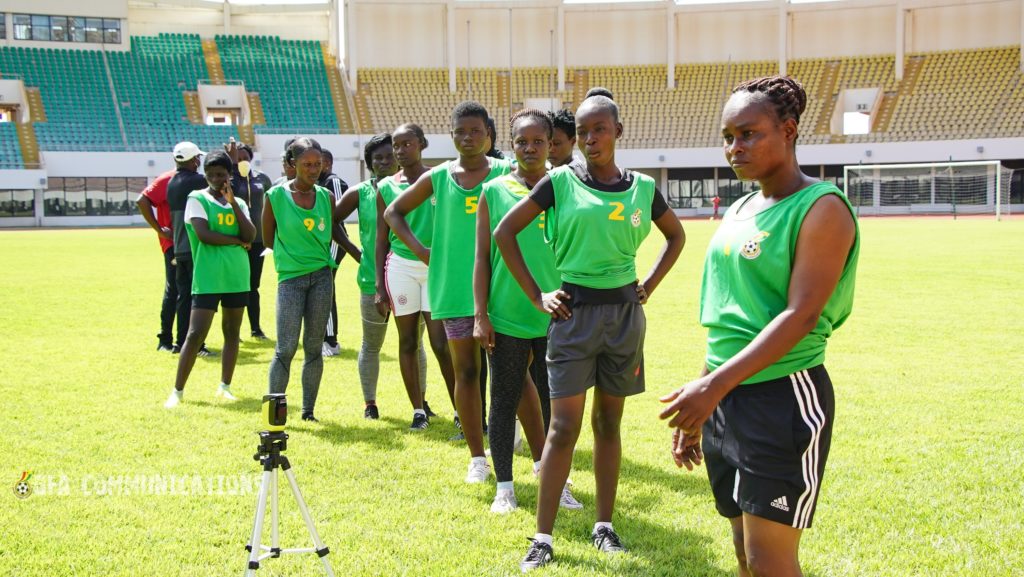 The test was supervised by the National Fitness Instructors and the Referees Committee for selection as Premier League Referees.