Referees and Assistant Referees in the Southern sector have held their mandatory fitness test ahead of the new season.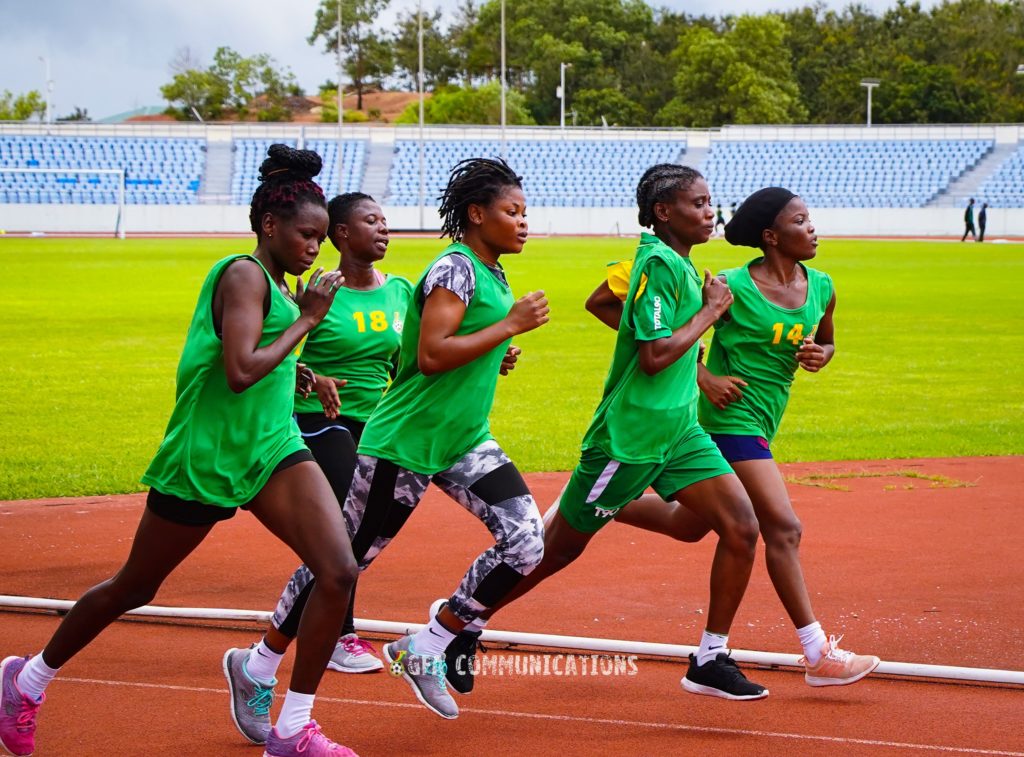 The three-day exercise which began on Friday, September 24, ended on Sunday September 26, 2021 at the Cape Coast stadium.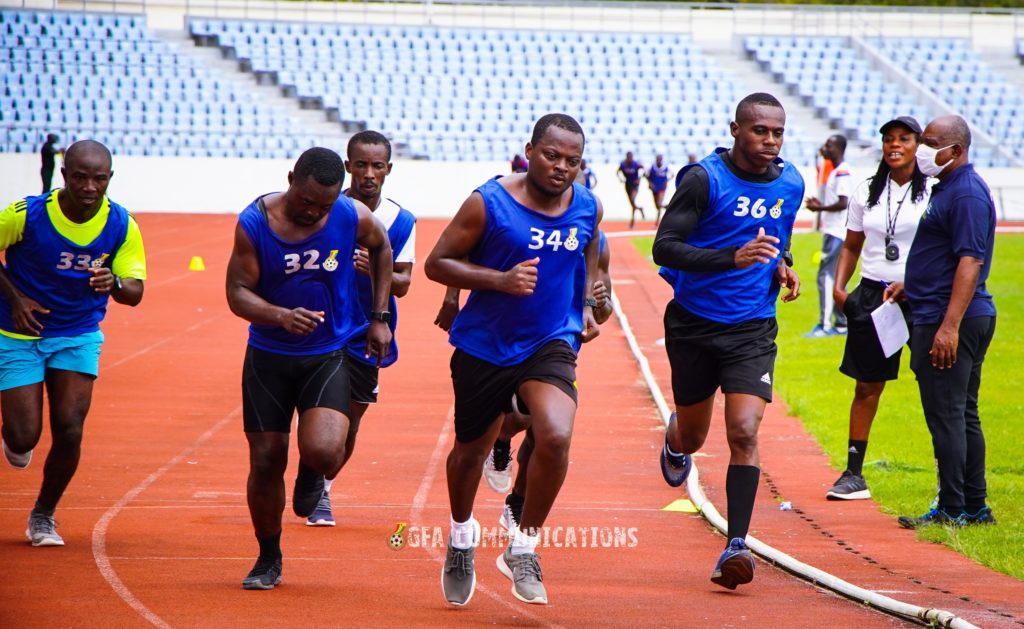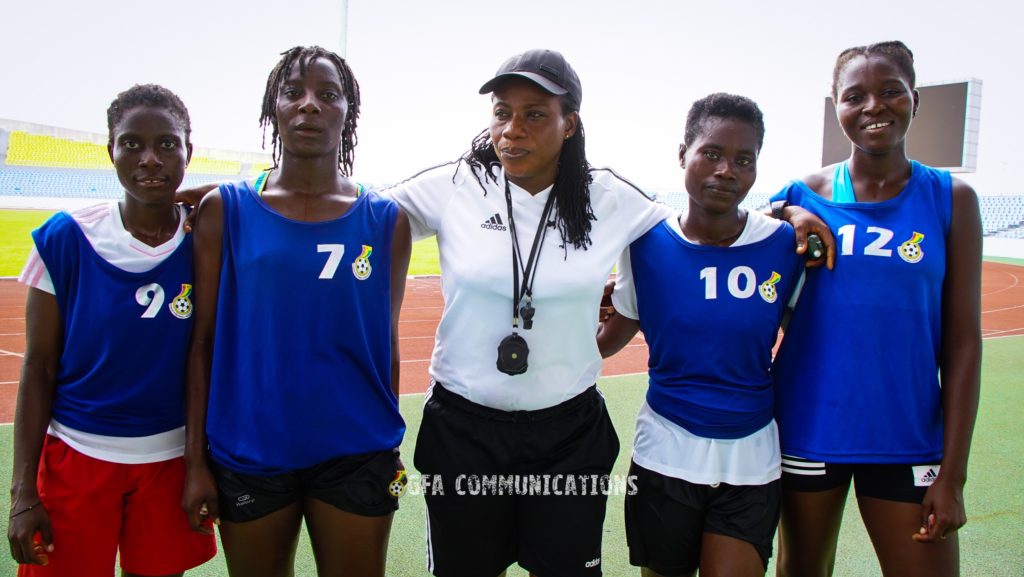 The test was supervised by the National Fitness Instructors and the Referees Committee for selection as Premier League Referees.