A kiss can speak a thousand words. It's not a prelude to the experience called love but a whole experience in itself. No wonder, we have a day dedicated to this intimate expression of love in the Valentine's Week calendar. The day before Valentine's Day is celebrated as Kiss Day. So, 13th February is the most awaited day of the week for lovers to share a kiss to celebrate the occasion.
Significance and importance of Kiss Day The Valentine's week starts with Rose Day followed by Chocolate Day, Teddy Day, Promise Day, Hug Day, Kiss Day and finally, Valentine's Day. If we look at how the days progress, it starts on a lighter note like giving a rose and slowly it graduates into something serious like a promise or a kiss. On this day, which precedes Valentine's Day, lovers can express their feelings through this intimate gesture of love.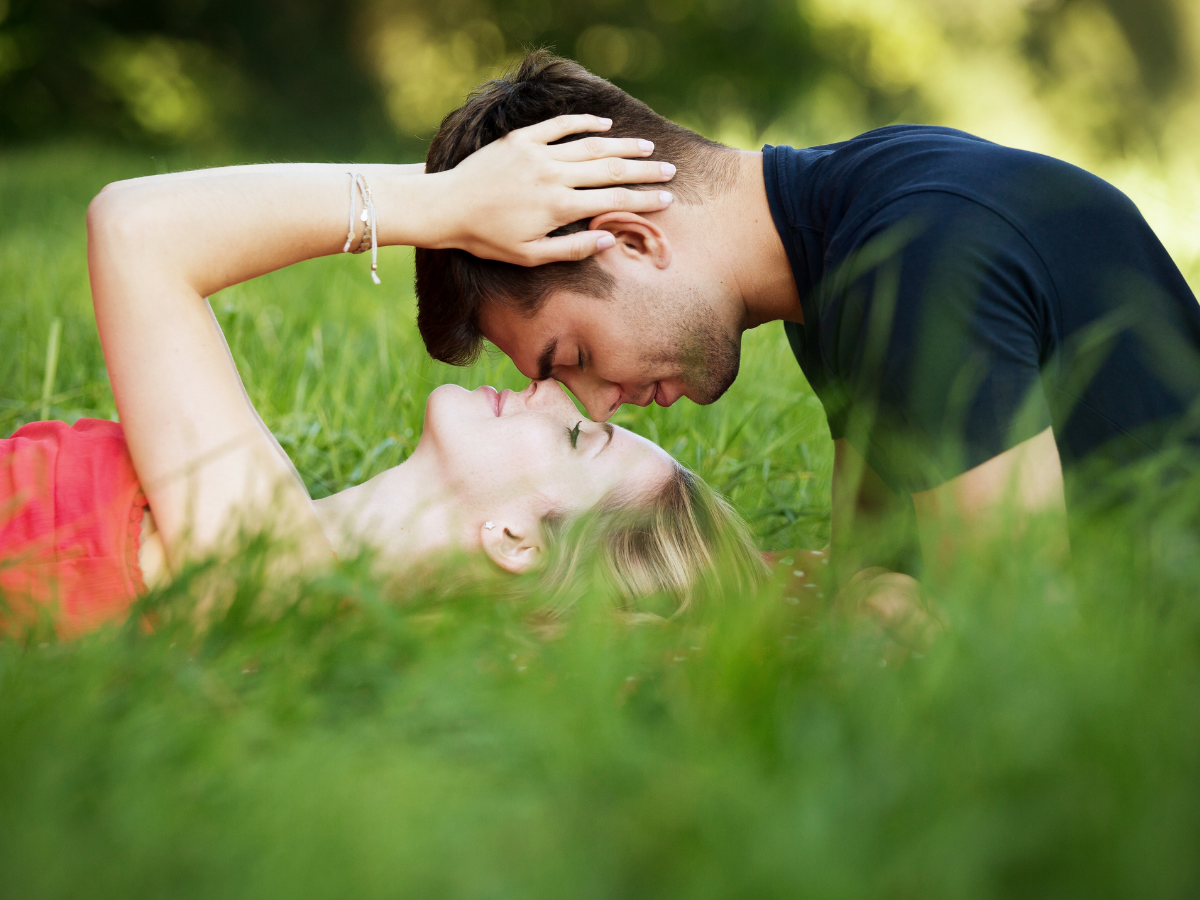 Kiss Day is an important day in the week-long celebration preceding Valentine's Day because a kiss can express your feelings in a better and more romantic way than any words could. However, don't throw caution to the wind while celebrating Kiss Day because if you kiss someone without knowing his or her feelings for you, you could land in trouble. Dos and don'ts while kissing a person
Like mentioned above, you should follow certain decorum and etiquettes while celebrating Kiss Day. The first and the most important thing to keep in mind is that the person should be aware of your motives, in case you have been in a relationship for not too long. Such a gesture of intimacy like kissing is shared between lovers only when they are comfortable with each other. And if you are planning to surprise your new-found love with a kiss, make sure that it's not a passionate one because kissing a person not necessarily mean you have to share a lip lock. When you are in the initial phase of a relationship, a peck on the cheek is more appropriate than a passionate kiss. Also, the place where you would share the kiss matters a lot. Do not kiss in public places because such action may not be favoured by onlookers and can earn you their anger for blatant public display of affection.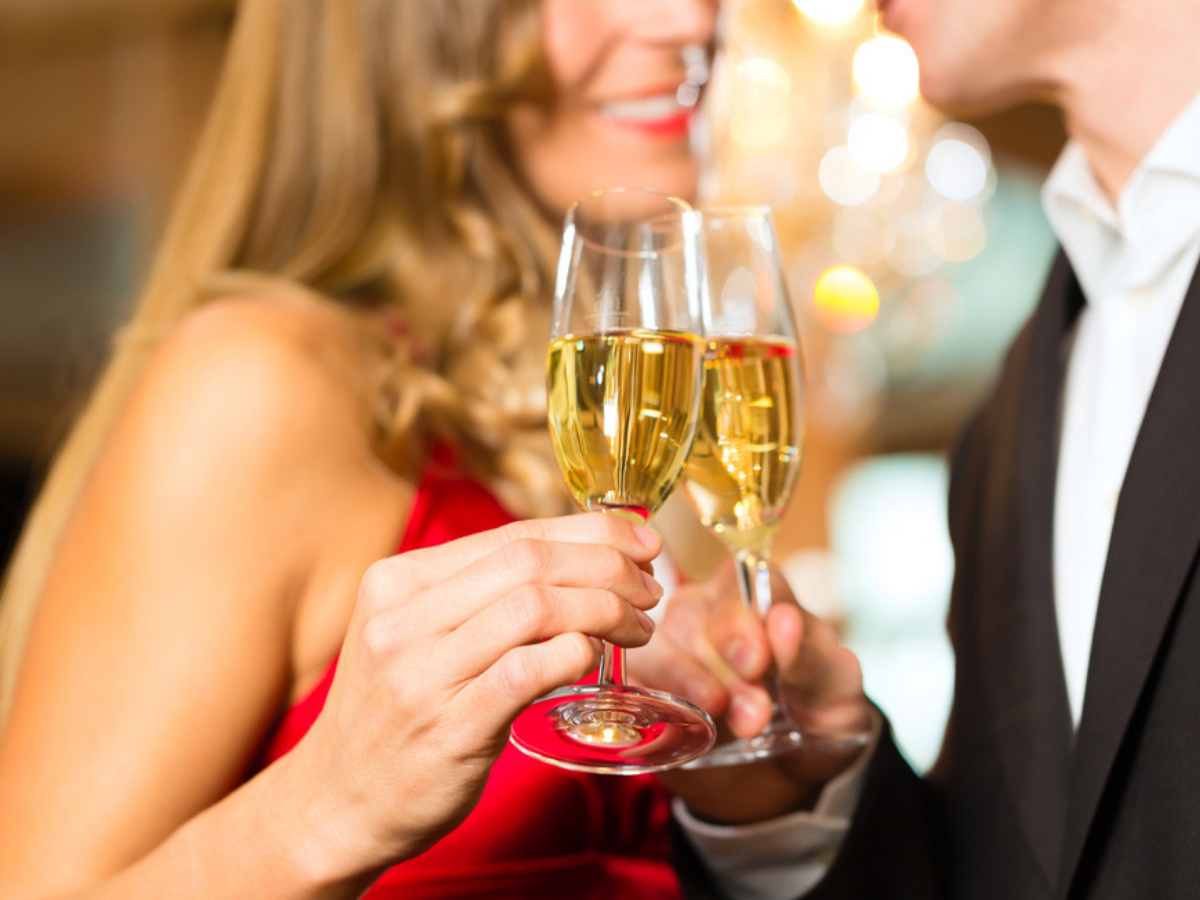 In case, you and your partner know each other quite well and are comfortable with such an intimate gesture of love, Kiss Day can be the perfect opportunity to share your feelings. Remember to have minty fresh breath when you approach your partner for a kiss. Also, it's important to know where to draw the lines. A tender and passionate kiss, when done the right way, can be the best gift of love for your beloved. So, this Kiss Day, surprise your lover with a kiss to remember.
Source: indiatimes.com